Certificate in Post-Baccalaureate Pre-Medical Studies
Advances in health care and medicine and a growing number of fields of specialization are making doctors, veterinarians, and physician assistants more in demand than ever. If you are ready to be a part of the exciting and growing field of medicine and health care, then the Certificate program in Post-Baccalaureate Pre-Medical Studies at the School of Health Sciences at The Sage Colleges may be for you.
This program is designed for students who have a bachelors degree in fields outside of the sciences. Students who majored in science, however, are accepted into the program to complete other appropriate science courses or to repeat courses taken more than 5 years ago (common MD program requirement). Note: lab science courses are offered during the day (M-F, 8:00AM to 5:30PM) in the fall and spring terms only.
This program is for highly-motivated individuals who are interested in pursuing careers in medicine including:
Medical School (MD)
Osteopathic School (DO)
Physician Assistant School (PA)
Doctor of Physical Therapy (DPT)
Veterinary School (DVM)
Dental School
Your course of study will be individualized to meet your career goals.
News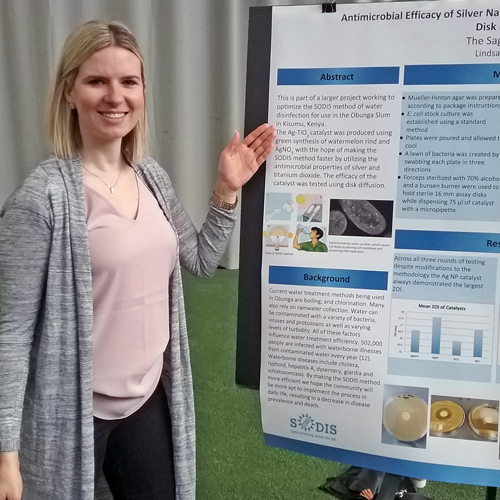 Post-baccalaureate Premedical Studies student Lindsay Callahan is working on an EPA-sponsored project on water purification.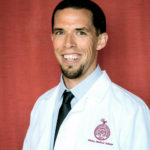 The Post-Baccalaureate Pre-Medical Studies program was a challenging, immersive, and rewarding experience. As a non-science major returning to academia as an adult, everything about the Sage post-bacc experience seemed a natural fit: class size, instructor accessibility, advising, sense of community, course content, and hands-on lab experiences. – Sam Doyle, Student at Albany Medical College
Criteria for Admission
BS or BA from an accredited college or university
Undergrad GPA of 3.00 or higher (or Undergrad/Grad GPA of, at least, 3.00)
Statement of goals
One letter of recommendation
Interview with Director
Gainful Employment
The Pre-Medical Studies Certificate Program is subject to Gainful Employment Regulations.
Gainful Employment Certificate Disclosure Information