B.A. in English
Russell Sage College offers a Bachelor of Arts degree in English, as well as a minor in English.
The B.A. in English provides students with a broad foundation in literature in English, including British and American literature, through a number of survey courses and then allows students considerable individual choice from a rich array of courses that add depth to their programs. All English courses value and hone analytical, writing and speaking skills; thus, an English major is excellent preparation for careers in business, law, medicine, and education, as well as for graduate study in literature.
Wondering what you can do with a degree in English in the twenty-first century?
We also cooperate with the Education Program to offer the Bachelor of Science degree in English/Childhood Education with optional annotation in Middle Childhood Education. Students planning to teach grades 7-12 may complete the B.A. in English.  Students who intend to enter the professional Physical Therapy or Occupational Therapy program may complete the B.A. in English, leading to the Doctor of Physical Therapy or the M.S. in Occupational Therapy.
Want to lean more about English and Modern Languages?
English at Sage offers:
small class sizes
personal interaction, instruction, and advising from a staff concerned about your individual education and future
contact with visiting writers, speakers, scholars (recent visitors include Sandra Gilbert, Marilyn Nelson, Sharon Olds, W.D. Snodgrass, Lucille Clifton, Marilyn Chin, Alice Fulton, Steven Millhauser, Kim Addonizio, Elizabeth Brundage, Nicholson Baker, Kathleen Graber, Molly Peacock, Meg Kearney, Dan Chelotti, Kimiko Hahn, Sandra Lim, novelist Bill Belcher, and Sandra Beasley)
an active community of faculty scholars and artists
an emphasis on critical thinking and transferring that thinking to a clarity in writing and research
the opportunity to intern at a wide variety of businesses and organizations; recent placements include Cengage Publishing (Clifton Park), the Rensselaer County District Attorney's Office, the Arts Center of the Capital Region, and the Albany Institute of History and Art, The Shaker Heritage House
Testimonials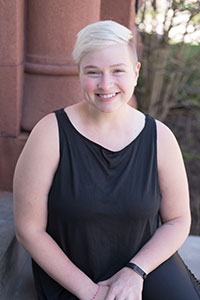 Samantha Tirrell
Class of 2017, BA in Theatre and English
Future plans: The MFA Stage Management program at the Yale School of Drama.
"I've cultivated my ability to communicate clearly and critically. This has prepared me for graduate school and the rigor associated with it. Sage has also taught me hard work, passion, and drive – invaluable for life, school, and everything else."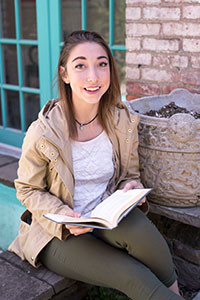 Courtney Rolnick
Class of 2017, BS in Childhood Ed. with a Middle School Extension in English
Future plans: Working as a 1st/2nd grade teacher at a public school in Vermont. Working online towards her master's degree.
"While being at Sage, my English department classes have given me a greater appreciation for reading a wide range of materials and topics. Having the opportunity to work with texts from multiple genres, generations, cultures, and focuses has made me a more well-rounded scholar, which will help me be a better teacher and influence for my students."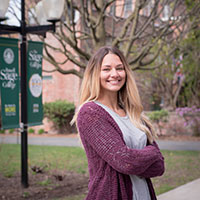 Allison Ford
Class of 2017, BA in English
Future plans: Working as an 8th grade ELA Teacher at a Middle School in Albany. Pursuing master's degree in Elementary Ed/Special Ed/Literacy.
"The English program [at Sage] has increased my ability to think critically and prepared me to bring these skills to my classroom. I have broadened my experiences with literature, improved my time-management skills, and now think more holistically."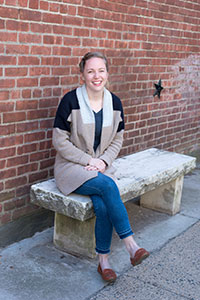 Hannah Tighe
Graduating in Fall 2017, Dual degree in Childhood Ed. and English
Future plans: Pursuing a teaching position in Rhode Island and a master's degree in Curriculum and Instruction.
"Sage as a whole has prepared me to be ready and more well-rounded in the classroom and as a person. It's given me the tools I will need as a teacher and a critical member of society."
Faculty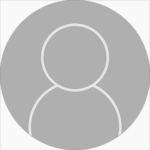 Elizabethe Kelley
Associate Professor of English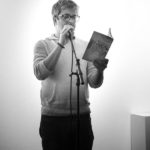 Matthew Klane
Lecturer in English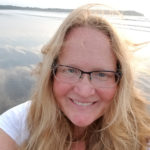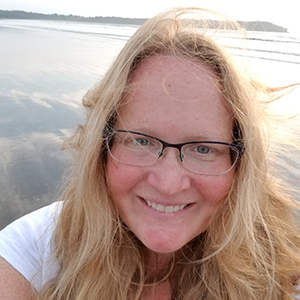 Shealeen Meaney
Associate Professor of English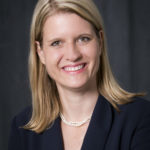 Tonya Moutray
Associate Professor of English;
Chair of the Department of Arts and Letters;
English Program Director
Staff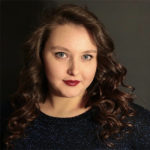 Eleah Jayne Peal
Administrative Assistant

"Speak the speech, I pray you, as I pronounced it to you, trippingly on the tongue"
Having graduated with a BFA in Acting from SUNY Fredonia as well as studied with Shakespeare and Co. (Lennox, MA), Eleah devotes her career to language, theatre arts, and education. Outside of her administration position, Eleah can be found performing, directing, and teaching at many schools and theatres in the captial region. What little free time she has, she spends it exploring new places and taking pictures of her little orange cat, Mimi.
Maria Rosa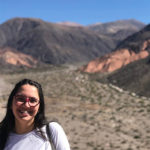 Spanish Teaching Assistant
Maria Rosa is a Teacher of English from Corrientes, Argentina. She comes from the Northeast area of Argentina. She's passionate about languages and cultures. Teaching has become the way of sharing those passions. She has worked at a kindergarten and primary teacher. She also coordinates the Language Department at Colegio Santa Ana in her home city and helps to develop a sense of interculturalism among her students. She hopes to help Sage students to appreciate other cultures and languages throughout this semesters.
Agustina Tervidovicius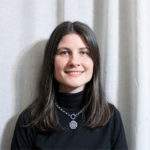 Spanish Teaching Assistant
Agustina is a teacher of English back home in Buenos Aires, Argentina. She also holds a BA in English Language Teaching Methodology. She has worked as a teacher in high school, but she prefers working in primary level, especially teaching literacy skills in English to Spanish-speaking children. Her passion is learning new languages, so she is currently giving Danish a try. She hopes to trasmit her love for languages and cultures to students at Sage!