The Biology and Health Sciences department gives students a strong foundation in the sciences while providing opportunities to pursue careers in both science and health-related careers. Both our Biology program and Health Sciences program have pathways that prepare students for medical school, graduate programs in physical therapy and occupational therapy, exercise science, biology research and related fields, as well as careers related to biology and health sciences in teaching, public health, the environment, and private industry.
Our Courses
Courses offered in biology and health sciences include introductory biology courses, courses specific to different areas of biology and health sciences, and a capstone course in each major. Lectures are typically small in size (32 or fewer students) and labs are usually half of that (16 or less), allowing for more in-person interaction between faculty and students.
Course spotlight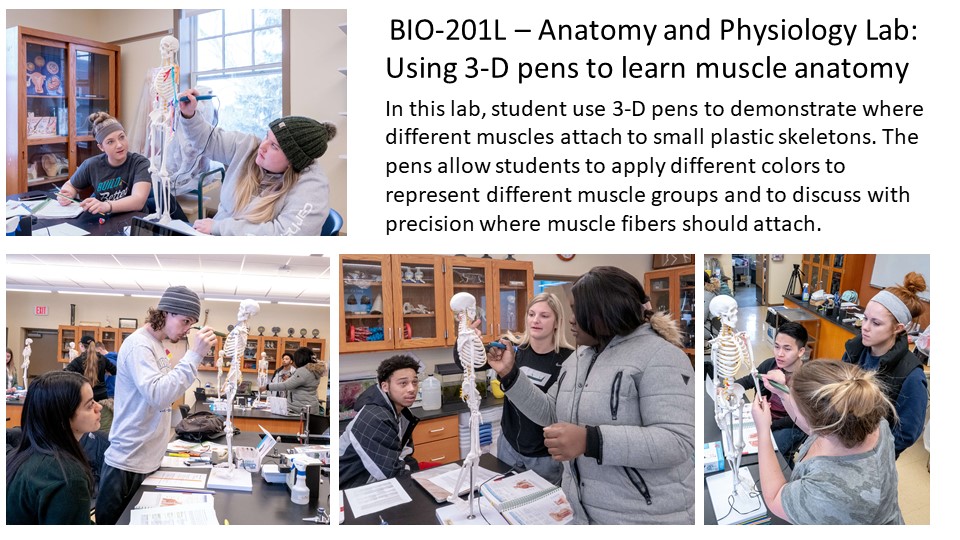 Student Research and Internships
Students in the Biology and Health Sciences have opportunities to perform scientific research with a faculty mentor. In addition, our location in the capital district of New York makes it easier for students to find research and internship opportunities with agencies nearby. Students often present their work at national and regional meetings, in addition to participating in the annual Sage Undergraduate Research Day Symposium.
Student spotlight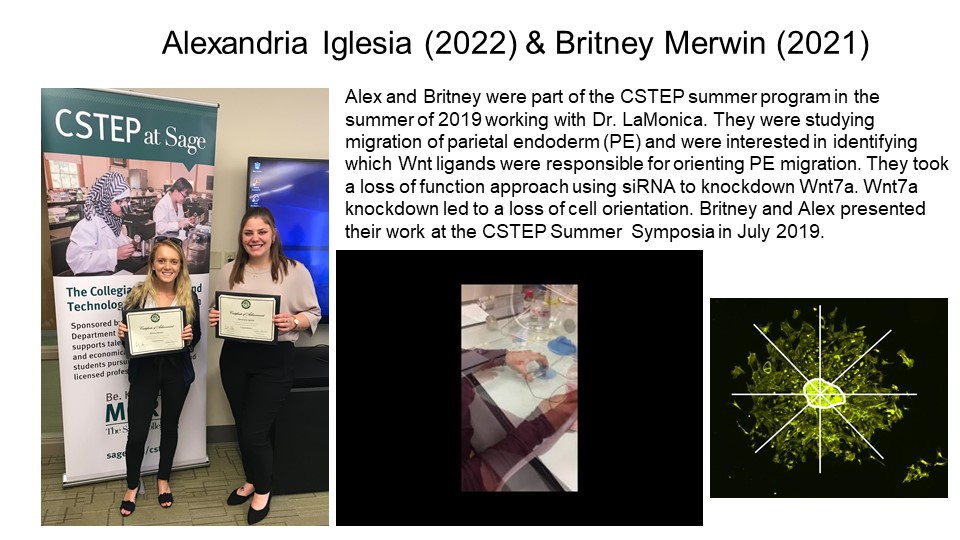 Our Faculty
Our faculty pride themselves on giving students the individual assistance needed to achieve their goals while offering a rigorous curriculum that prepares students for graduate and professional programs and careers they will enter after graduation. Many faculty are also active scholars in areas of primary research and teaching development.