The Sage College of Albany is located in the University Heights area of Albany, New York. Our campus features 15 acres of beautiful green space in the heart of New York's capital city.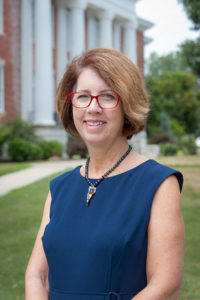 As a premier private, co-educational liberal arts institution, Sage College of Albany is known for its emphasis on interdisciplinary programs, practical experience through competitive internships and theory-to-practice curriculum. Unique courses like our Innovation Thinking (iThink) series and Sage Connections challenge students to problem-solve in 21st century ways and examine critical issues from a variety of perspectives. This benefits our graduates by not only preparing them for today's careers, but for tomorrow's.
Our faculty, experts in their fields, are caring individuals who work closely with our students in ways that go well beyond traditional classroom experiences. With low student to faculty ratios (typically 15:1), students have the ability to make real and lasting connections with their faculty.
Sage's motto, "To Be, To Know, To Do," is exemplified by those who participate in the many extra-curricular activities we have to offer. With over 50 student clubs, 15 NCAA Division III sports teams and a world-class art gallery on campus, there is something for everyone to do outside of class time. The Times Union Center, the Palace Theater, the New York State Museum, shopping and restaurants are all within a few miles of the Albany campus.
Take a look at the exceptional undergraduate degree programs we offer on this campus, including a number of accelerated (bachelor/master) programs. Also on the Albany Campus, Sage's Professional and Continuing Education undergraduate programs offer evening and online programs designed to meet the needs of working professionals.
I extend a personal invitation to come to our campus, take a tour and experience what a Sage education is all about.
Jean Dahlgren, MFA
Dean, Sage College of Albany