Welcome to Sage College of Albany! SCA is located in the University Heights corridor of Albany, New York, on a campus featuring 15 acres of beautiful green space in the heart of New York's capital city. Whether you are interested in our nationally recognized Graphic Design program, one of our pathways in Applied Biology, or a Business degree, SCA is the place for you to Design Your Future!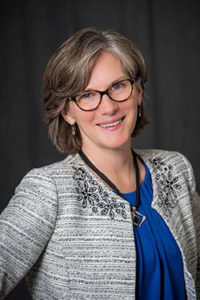 Personal attention is a hallmark of a Sage education. Our students have the benefit of learning in small classes (our average class size is 18) taught by faculty members who are committed to helping students broaden their interests and discover their passion for learning. It is in this close-knoet and supportive environment that life-long friendships are formed.
At Sage College of Albany, students are immersed in an interdisciplinary environment designed to foster personal, professional, and intellectual growth. A Sage education prepares students for the future by emphasizing critical skills such as writing, speaking, leadership, teamwork, critical analysis and problem solving, as well as creative and imaginative thinking. Unique courses like our Innovation Thinking (iThink) series and Sage Connections challenge students to problem-solve in 21st century ways and examine critical issues from a variety of perspectives. This benefits our graduates by not only preparing them for today's careers, but for tomorrow's.
And because we live in an increasingly global society, we strive to grow students' intercultural knowledge and awareness of global issues through a combination of an innovative curriculum, campus and community activities, engagement with international students and well-travelled faculty, and study abroad opportunities.
I invite you to visit our campus in Albany, NY to learn more about Sage College of Albany and the exceptional educational experiences we provide. In the meantime, please explore our website to learn more about our degree programs, internships and undergraduate research opportunities, and so much MORE.
Deb Lawrence, Ph.D.
Undergraduate Dean, The Sage Colleges