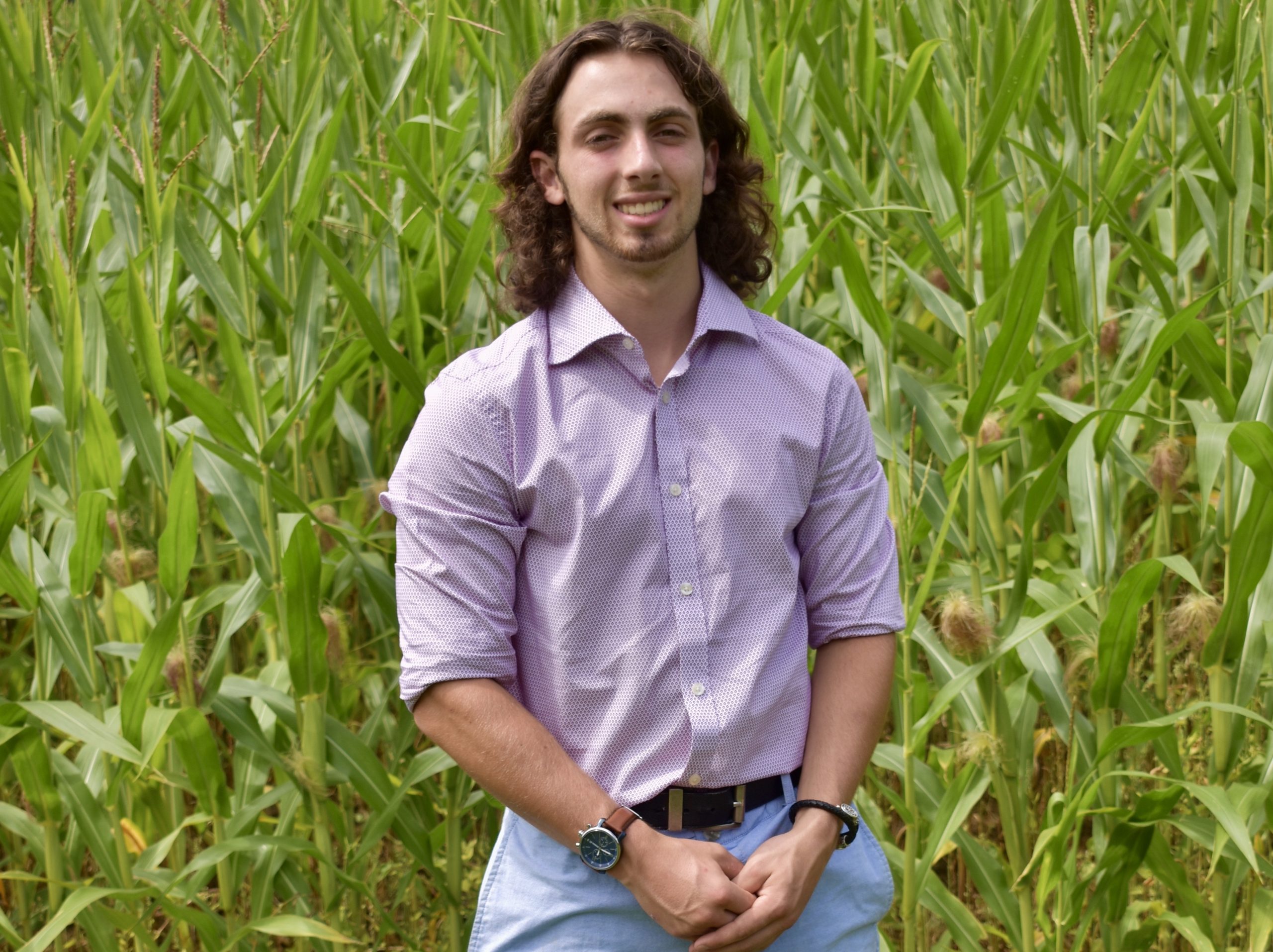 It's hard to imagine a student who would be more at home in a Physical Education Department than Bailey Martin.
In high school, Bailey was a top player on the football, indoor track and lacrosse teams. In football, his team won its section championship. In lacrosse, he was a second team all-league performer, while in track he was a member of the all-league 4 x 200 relay team. 
"I grew up in sports," Bailey says. "So here at Sage I'm majoring in Physical Education. I'm really looking forward to having a career in teaching, coaching, and maybe doing some personal training."
Bailey started out at Sage thinking that he might one day become a physical therapist, but realized during his freshman year that Physical Education is really where his heart is. 
But maybe the biggest surprise of his college experience so far has come in the area of personal growth.  "I'm holding myself more accountable, " he says. "To get things done right and on time. Time management is the big thing that I've learned to focus on."
That, and one can help but think, scoring goals.