June 28, 2018
All Sage Management students complete internships and Danielle Stannard was thrilled to find a position that combines her interests in business and agriculture – and gives her the chance to learn even more.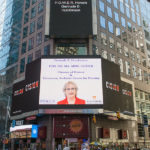 June 27, 2018
The famous Reuters billboard in Times Square recently lit up with a tribute to DNS graduate Gertrude B. Hutchinson. The Professional Organization of Women of Excellence Recognized sponsored the billboard in honor of Hutchinson's contributions to nursing and education.
May 31, 2018
If you plan to visit Sage College of Albany or Russell Sage College in June, July or August, we hope you'll also enjoy some of the summer activities near our campuses. Here are some ideas – all are outdoors, and many are free.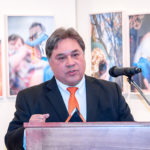 May 31, 2018
Esteves School of Education grad Stanley Harper is leading an impressive turnaround at the Salmon River Central School District.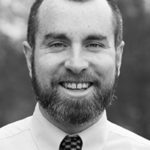 May 21, 2018
Sage Esteves School of Education grad Patrick Farley is one of five finalists for Florida's Teacher of the Year award.