April 28, 2020
Today, Chynna is a school counselor, who has been honored for the significant impact she has made on the lives of LGBTQ students.
April 28, 2020
After raising a family and spending 14 years in the social service field, Tahisha Richards is finally realizing her dream of becoming a teacher.
April 28, 2020
Shea Obado is majoring in Business at Sage, and his parents are already seeing the major dividends college can provide a young man in the business of life.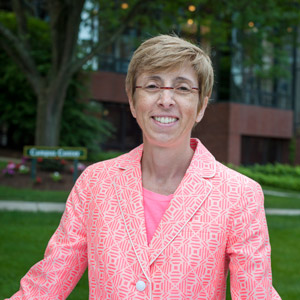 April 28, 2020
As a graduate herself and vice president of student life, Trish Cellemme has developed a heightened sense of what makes Sage a community where so many students grow in confidence and self-assurance.
April 21, 2020
Meghan Dillon said Sage gave her the tools she needed to succeed in one of the top 10 graduate programs in her field.