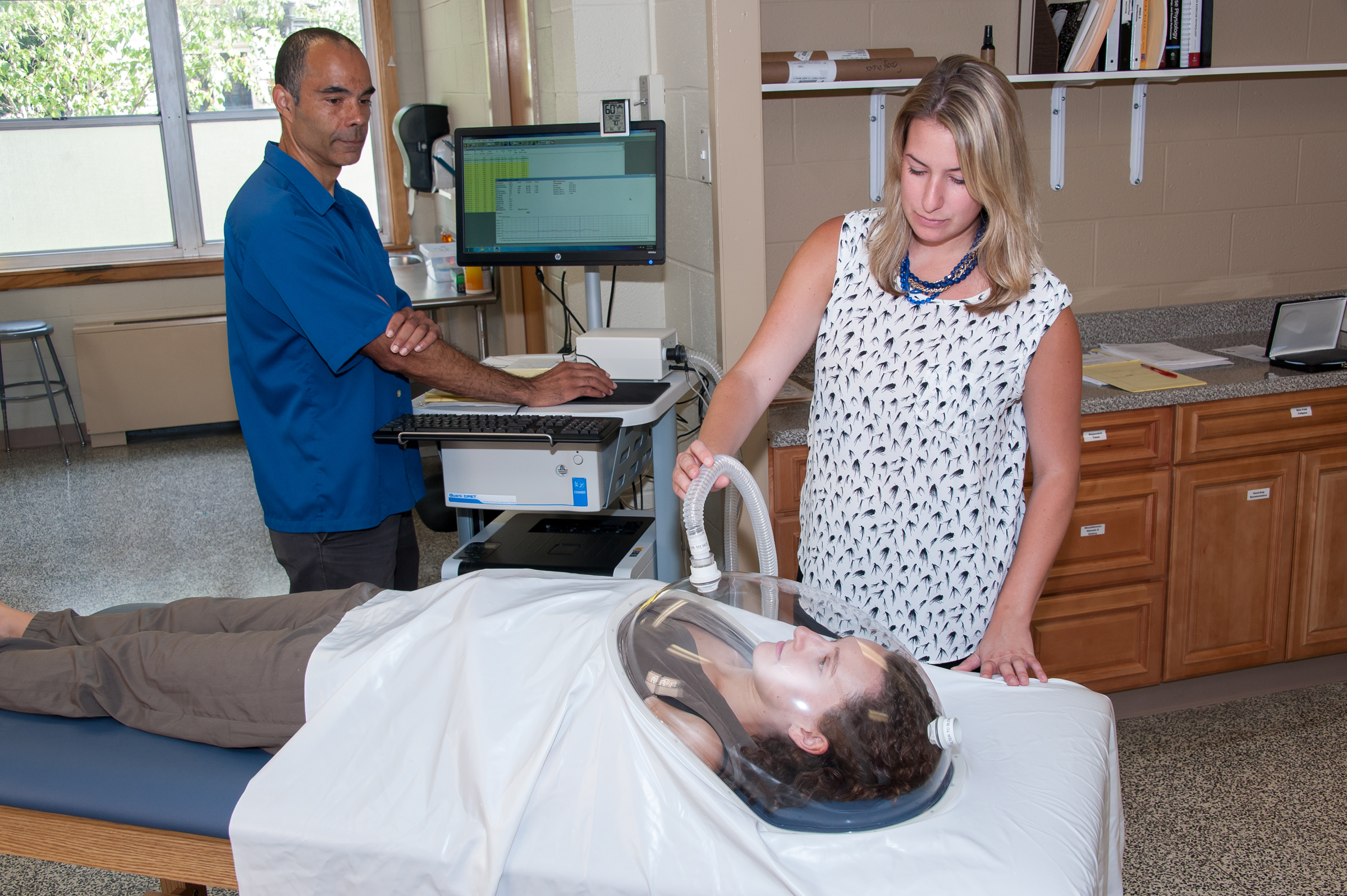 The growing importance of good nutrition and the national debate about what that means makes the field of Nutrition Science more important than ever to public health and well being. With the growing prominence of this science you can play a key role in raising awareness about the effects of diet and nutrition on physical health.
With a degree in Nutrition Science from Sage, you can work in the public or private sector, specialize in an age group or conduct research of your own. Sage will help you make your contribution to this exciting and evolving field.
Careers in Nutrition
Registered dietitians work in a wide variety of employment settings, including health care, business and industry, community/public health, education, research, government agencies and private practice.
Many work environments, particularly those in medical and health-care settings, require that an individual be credentialed as an RD.
RDs work in:
Nutrition Rated One of Top Careers
Nutrition Programs
Undergraduate
Graduate
Certification
Faculty
518-244-2396
[email protected]
Eileen Fitzpatrick, DrPH, MPH, RD
Assistant Professor; Chair, Nutrition Science Department
Rayane AbuSabha, PhD, RD
Professor, Applied Nutrition Program Director
Sonya Hauser, PhD
MS in Nutrition and Dietetics Program Director
Colleen McCrief, MS, RD
Director, Didactic Program in Dietetics
Ryan Mitchell, PhD
Associate Professor
Michelle Morgan, MS, RD, CDN
Dietetic Internship Director
Dorian Longton, RD, CDN
Dietetic Internship Coordinator
Jessica Hilton, MS, RD, CSG
Dietetic Internship Clinical Coordinator
Information
For information about the MS in Applied Nutrition, contact Dr. AbuSabha at [email protected] to request a telephone or Skype meeting. Once you send your email, you should expect a response within 48 business hours.
Dr. Rayane AbuSabha, Director, MS Program, [email protected].
Dietetic Internship 
All prospective interns are strongly encouraged to either attend an information session or arrange a telephone Information Session prior to completing the Dietetic Internship Application, which is due Feb. 15, 2018 for the Fall 2018 class.
Please contact Michelle Morgan, DI Director at [email protected] if you have any questions about the Dietetic Internship.
Undergraduate/Bachelors degree
The Nutrition Department will be holding a virtual information session for prospective undergraduate students on Sunday, April 15, 2018 2:00 PM Eastern Time.
Join from PC, Mac, Linux, iOS or Android: https://zoom.us/j/830994104
Or Telephone:
US: +1 646 558 8656 or +1 669 900 6833
Meeting ID: 830 994 104
Questions: Colleen McCrief, DPD Director, [email protected]