38th Annual Portfolio Review Day (Virtual)
Thursday, November 5th  ›  11:00am–3:00pm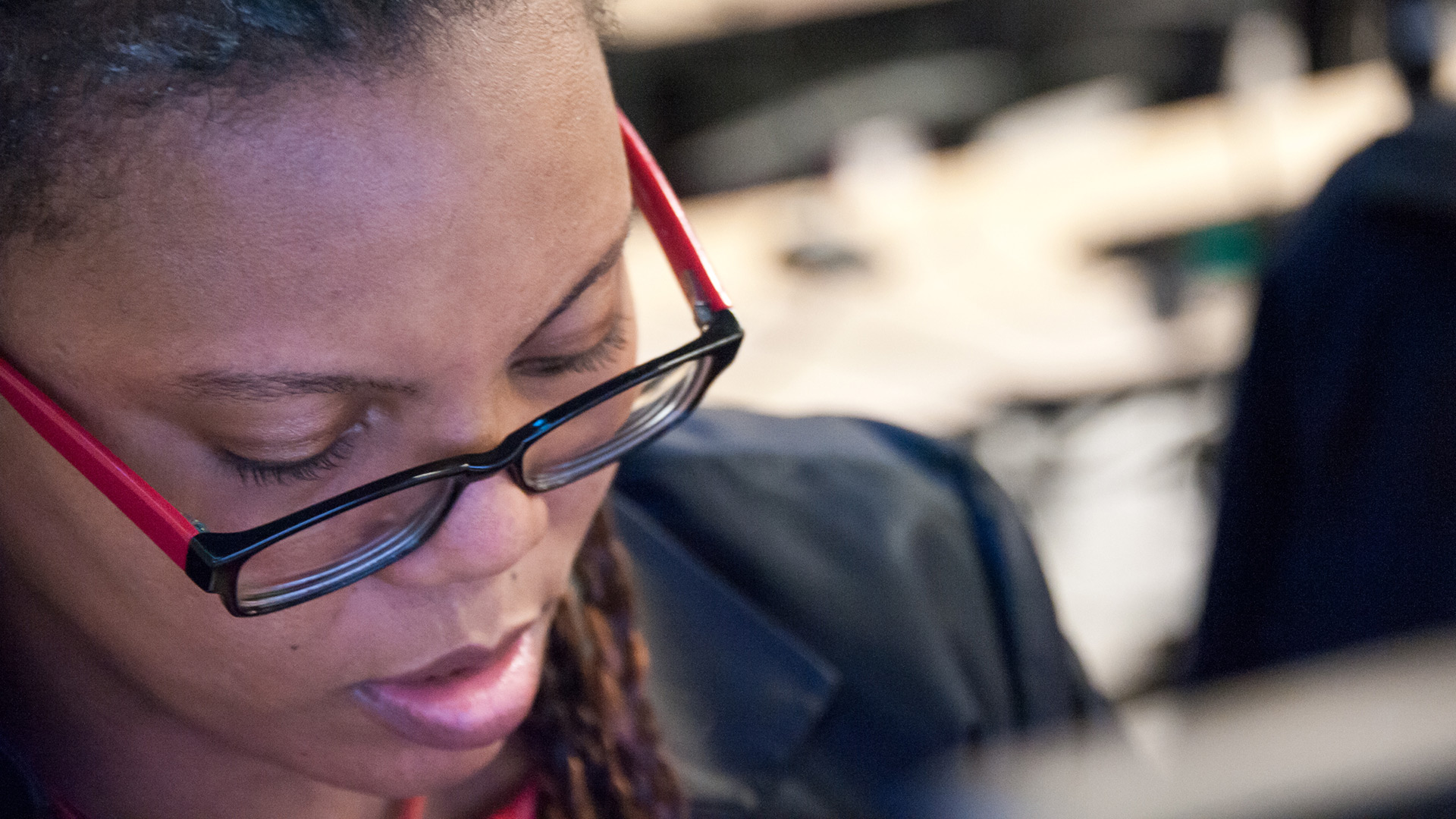 High School Juniors and Seniors who are interested in attending college next year for Art and Design are invited to attend Russell Sage Colleges' 38th Annual Portfolio Review Day (Virtual).
Meet representatives from Russell Sage College and professionals from approximately 30 other fine art institutions. With social distancing and student safety being our top priority, we have moved this year's event to an online only format. This is a rare opportunity for students to have their portfolio reviewed by the best art schools in the country.
Serious high school seniors and juniors who are interested in advanced study in the fields of art and design can upload their portfolio to present to college representatives. The platform we will be using is SlideRoom. Your portfolio should contain 8-10 quality pieces. Three-dimensional work should be photographed.
Colleges registered to attend this year's event:
Arts University Bournemouth (Wallisdown, UK)
California College of the Arts
College of Creative Studies
Cornish College of the Arts
Kutztown University
Laguna College of Art + Design
Maine College of Art
Marywood University
Massachusetts College of Art + Design
Montserrat College of Art
Moore College
New York School of Interior Design
Northern Illinois University
Otis College of Art and Design
Pacific Northwest College of Art
Pennsylvania Academy of the Fine Arts
PrattMWP
Ringling College of Art + Design
Russell Sage College
SUNY Purchase
Syracuse University of Visual and Performing Arts
Tufts
UMass Dartmouth
University of Hartford
University of the Arts
Virginia Commonwealth University
Washington University of St Louis
Related Events