Contemporary Struggles in Voting Rights
Thursday, September 17, 6:00 pm

–

7:30 pm
Event Navigation

PLEASE JOIN THE WOMEN'S INSTITUTE FOR

Contemporary Struggles in Voting Rights
An examination of the issues with access to voting
that persist 100 years after the 19th Amendment
Thursday, September 17   |    6:00 pm – 7:30 pm
This panel discussion with national experts will be tied to
Sage Votes, Russell Sage College's drive for voting participation.
---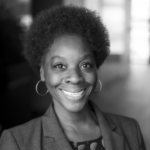 Nancy G. Abudu is the Deputy Legal Director of Voting Rights at the Southern Poverty Law Center where she leads a team of legal and technical experts dedicated to ensuring the voting rights of minority communities and other politically vulnerable populations, primarily in the Deep South. She was previously the legal director for the ACLU of Florida. She has also served as a senior staff attorney with the ACLU's Voting Rights Project.
---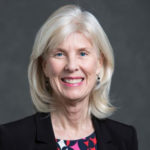 Nancy L. Thomas directs the Institute for Democracy & Higher Education (IDHE) at Tufts University's Jonathan M. Tisch College of Civic Life. IDHE is an applied research center that studies higher education's role in American democracy and supports college and university student political learning and participation. She is also an associate editor at the Journal of Public Deliberation, a senior associate with Everyday Democracy, and a member of the Scholars Strategy Network.
---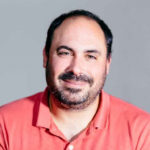 Perry Grossman is the Senior Staff Attorney in the Voting Rights Project at the New York Civil Liberties Union, where he focuses on litigation and advocacy efforts concerning voting rights and election law issues.
---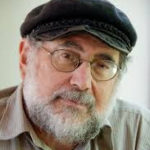 Moderated by Steven A. Leibo, Ph.D.
Dr. Steven A. Leibo, the Sherman David Spector Professor in the Humanities at Russell Sage College, specializes in Modern International History & Politics. Dr. Leibo is known for his work as a frequent international political analyst for regional television, radio, and newspapers. Dr. Leibo has served as the international political analyst for WTEN TV, and currently serves as an international affairs commentator for WAMC Northeast Public Radio.
A Zoom link will be in your registration