Virtual Opening Reception for the Photo Regional
Tuesday, April 6 › 7:00pm–8:00pm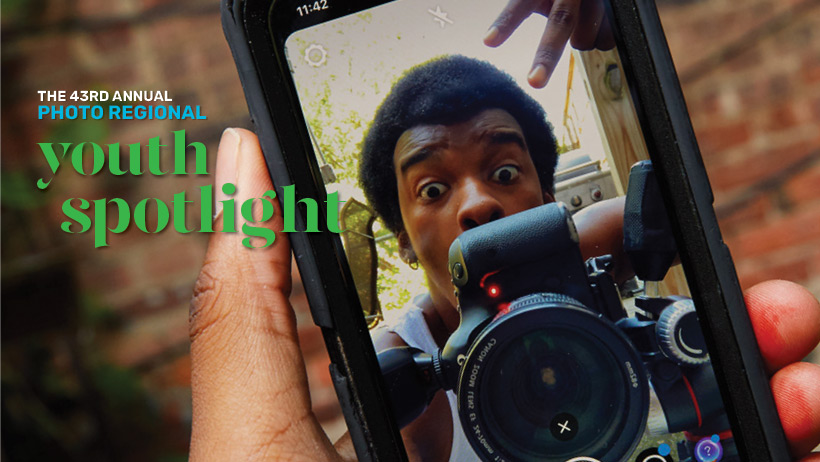 The 43rd Annual Photo Regional: Youth Spotlight
opens to the public on March 30 with a virtual opening reception on April 6 at 7pm. Showcasing 32 regional photographers between the ages of 16 and 26, this year's Photo Regional puts a spotlight on young emerging photographers. We invited three young photographers with ties to the region to jury an exhibition of their peers: 
Khidr Joseph
, a Brooklyn-based photographer and Russell Sage College alumni (class of 2018),
Jayana LaFounatine
, a local professional photographer with her own business, and 
Anna Schupack
, a student activist and photographer currently enrolled at Bard College. Out of 63 submissions, they selected work from 32 young artists for the show. With subjects from identity and introspection to activism and representation and, sometimes, simply close observation, the photographs and two videos in this exhibition demonstrate that the state of photography in the region is in good hands. These young photographers approach their craft with good humor and professionalism.
For more information please see: https://opalka.sage.edu/exhibitions/
Join at this link: https://russell-sage.zoom.us/j/94982932043
Related Events