Weekend Visit Day: Albany Campus
Saturday, April 24 › 11:00am–12:15pm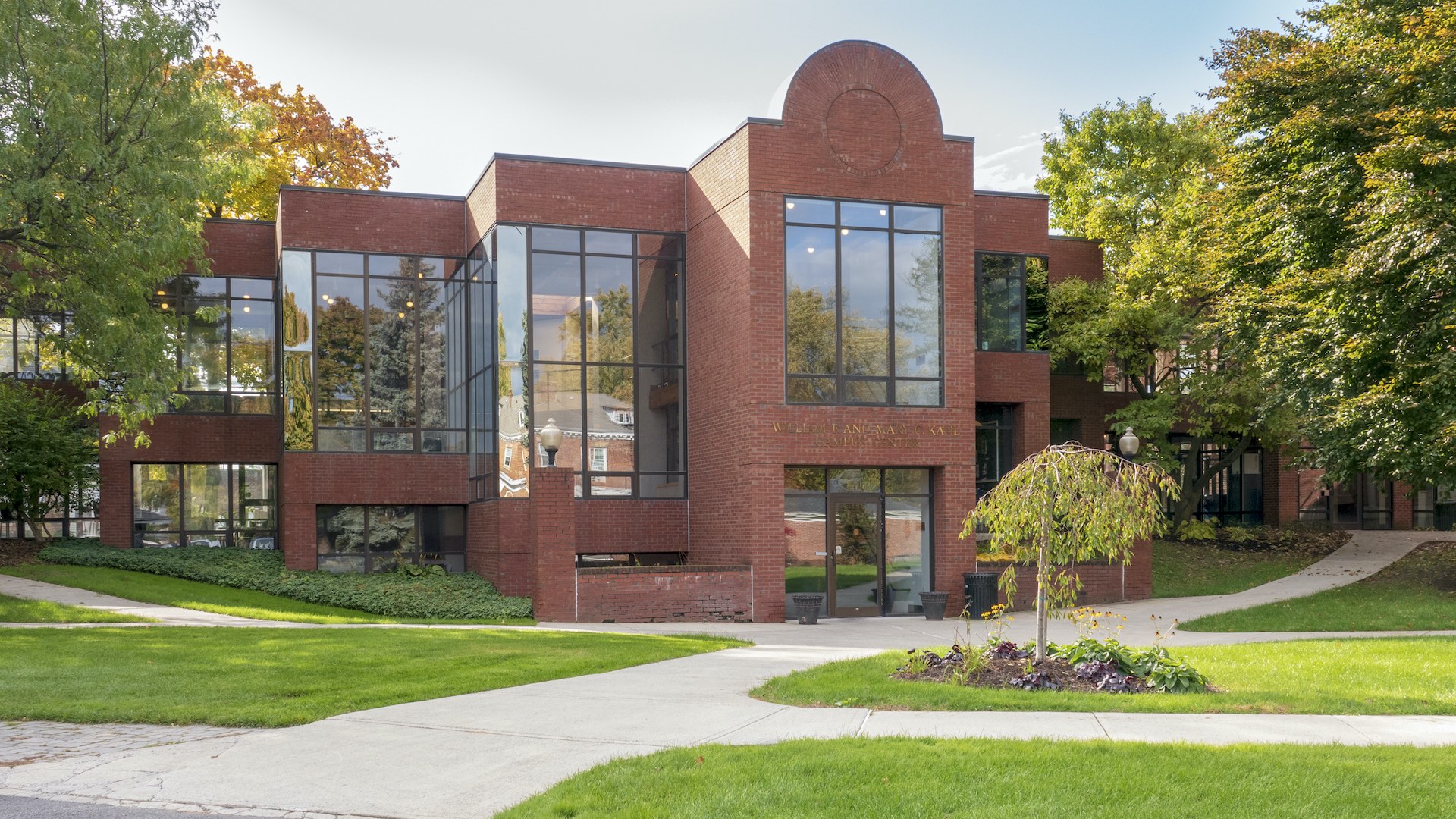 Join us for an in-person look at Russell Sage College. Come learn about the application process from members of our Enrollment Management team. Current students will take you on a campus tour and answer all of your questions.
We will be practicing social distancing during tours and our presentations. When you are in the classroom setting, you will be more than 6 feet away from other families. While on tour, you will have a tour guide for just your family to ensure the safety of everyone. We are asking that you wear a mask for the duration of your visit. This includes when you are walking outdoors. All of our students and staff will do the same.
We will have gloves, hand sanitizer, and masks if needed.
Come see why Russell Sage College is right for you!
Related Events