September 19, 2016 will mark Sage's official 100th birthday. It will be a BIG day for celebration and opportunity. To celebrate 100 years, we invite you to help us give Sage a special birthday gift — $100K in a Day!
On September 19 we will challenge all alumni and friends of Sage to make a gift to The Sage Fund for Excellence with the goal of raising $100,000 in 24 hours as our birthday gift to Sage. Make your gift to The Sage Fund for Excellence in the 24 hour period, starting 12 a.m. on Monday, September 19 to have it counted toward the challenge. To add to the excitement, a generous donor has stepped up to do a dollar for dollar matching challenge, up to $25,000 total.
MAKE YOUR GIFT
Call
518-244-4581
Click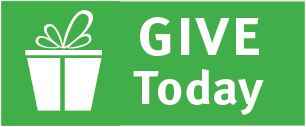 Mail
Office of Annual Giving
The Sage Colleges
65 1st Street
Troy, NY 12180
Mailed gifts must be received on or before September 19 to be included in the $100K in a Day giving challenge.
DONOR LOCATIONS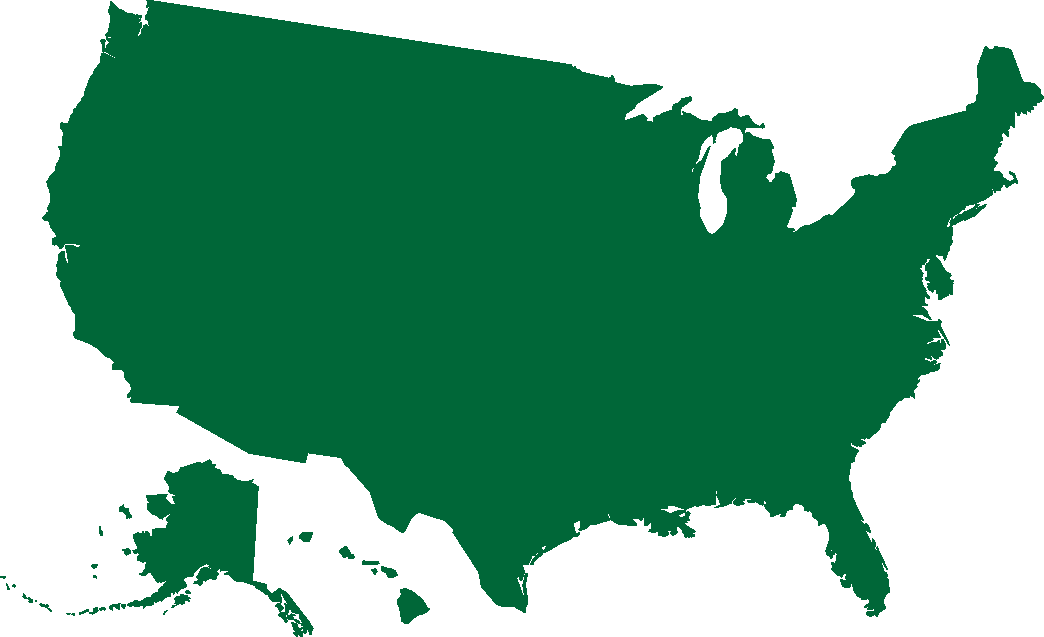 SEND BIRTHDAY WISHES
Send your birthday wishes to Sage through the comment box on the online giving form! On September 19, birthday wishes will be displayed on campus.
SPREAD THE WORD
Use #sagecentennial to talk about $100K in a Day on social media. Share your favorite memories and encourage your Sage community to give back.
Download a Facebook profile picture and cover photo!
Right click on the image to save.
Profile Pictures
Cover Photos