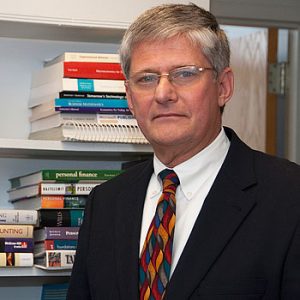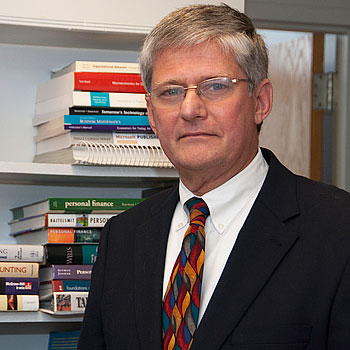 The Institute of Management Accountants honored Assistant Professor of Accounting at The Sage Colleges Gerald Silberstein, Ph.D., CPA, with two Lybrand Awards for Literary Excellence. Silberstein received the awards for articles he contributed to Management Accounting Quarterly. He is the first solo author to win the award twice in a fiscal year.
Silberstein's articles, "Prediction of Hospital Inpatient Charge Levels at Admission for Individual Cases" and "Predictions of Charges of Individual Hospital Cases and a Method for Selecting Cases for Review" appeared in the spring 2017 and winter 2018 issues of Management Accounting Quarterly, respectively.
Silberstein teaches undergraduate accounting and business classes and in the MBA program at Sage's School of Management. His research focuses on health care finance, accounting and risk management. His writing on acute care hospital third-party reimbursement and the quantitative methodologies used for it has been published in several peer-reviewed journals. Prior to joining the faculty at Sage, Silberstein spent more than two decades as a program research specialist and programmer analyst with the New York State Department of Health.