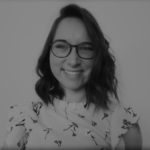 Melissa Clifford said the customized internship she created with Dishpaul Dhuga, J.D., Title IX coordinator at The Sage Colleges, helped her stand out for her new position as the Enough is Enough Coordinator at Planned Parenthood of the North Country. Read Melissa Clifford's Sage Spotlight.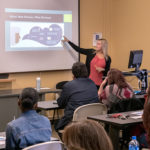 Sofia D'Agostino's internship at the Rensselaer County Department of Health led to a job offer and consulting opportunities. Read Sofia D'Agostino's Sage Spotlight.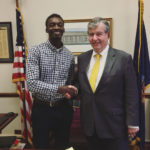 Robert Mills said Sage's basketball coaches and an internship at the Troy YMCA helped pave the way to his success on and off the court.  Read Robert Mills' Sage Spotlight.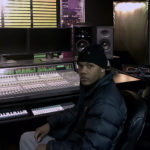 A local recording studio offered management graduate Hakeem Plummer a paid position after his successful internship. Read Hakeem Plummer's Sage Spotlight.