Our ABA master's program has a specific focus on autism. It is approved by NYSED as a licensure-qualifying program for behavior analysts in New York State.
It is also a Verified Course Sequence approved by the Association for Behavior Analysis International as meeting coursework requirements to take the Board Certified Behavior Analyst examination for BCBA certification.
Our master's in Applied Behavior Analysis programs range from 38 credits for practicum-track students and 30 credits for nonpracticum-track student. Both the practicum and nonpracticum track options take approximately five to six semesters to complete. It is important to note that this includes summer semesters.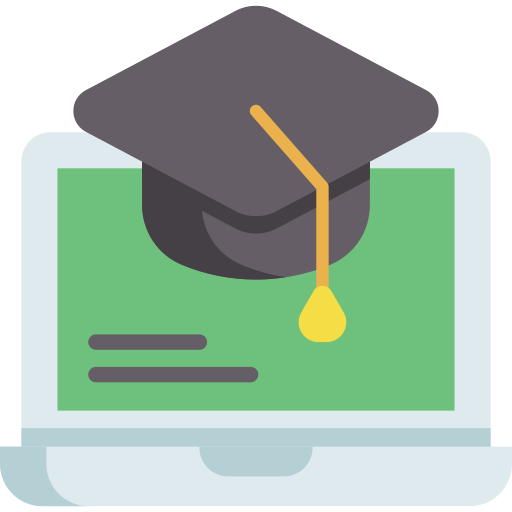 Rolling admission for fall, and spring semesters: start when you're ready. And our application is free!
Official transcripts from all post-secondary institutions attended
Two letters of recommendation (letters from a BCBA or BCBA-D are preferred)
One- to two-page career goals essay
Current resume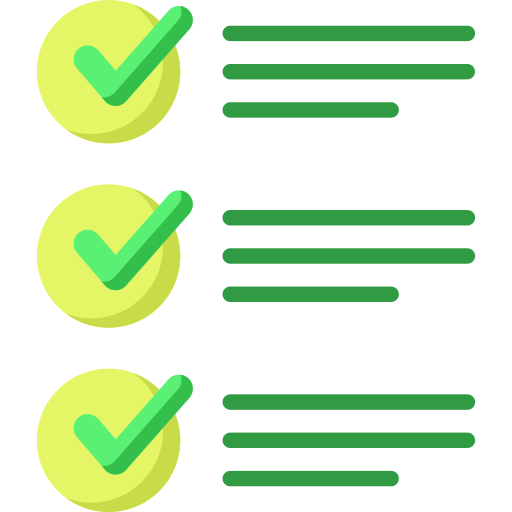 Personal advising, experienced faculty
ABA program faculty are professionals with years of experience. Small class sizes of 16 ensure that you always get one-on-one attention.
Your Future Career with an ABA Master's Degree
Licensure or Certification for Behavioral Analysts
When you complete the Applied Behavior Analysis master's degree, you'll meet all the coursework requirements needed to take the NYSED LBA and BCBA exams.
After completing our program, you'll have met the coursework requirement for the BACB and the New York State Education Department requirements for licensure or certification as a Behavioral Analyst.
Graduates of our Applied Behavior Analysis master's program become Board Certified Behavior Analysts and Licensed Behavior Analysts and work in a variety of settings.
Recent graduates are BCBAs, LBAs, special education teachers, and behavior technicians with schools, school districts, and in education and health care-related practices in New York state and across the country. Graduates also serve as executive directors, directors of training, and in similar leadership roles at organizations serving individuals on the autism spectrum.
M.S. in Applied Behavior Analysis & Autism Alumni Spotlights
Meet the successful students and alumni of our ABA master's program.
"Many online programs offer an education, but don't provide hands-on experience or practicum supervision. At Sage, you can get a rigorous education that covers the concepts and strategies while you fulfill the BCBA practicum requirement. That blend is really important, and there isn't another program that offers that."
M.S. in Applied Behavior Analysis & Autism
Take the Next Step
It's time to take the next step. Choose yours below.