Make a Difference with an ABA Master's
Licensed Behavior Analysts and Board Certified Behavior Analysts work with people with autism to build skills and change socially significant behavior, allowing them to live the most independent life possible.
About Sage's Online ABA Master's Program
You'll engage with professionals from around the world in our online ABA master's program, while benefiting from the personal attention Sage guarantees every student. You'll gain a deep understanding of autism and how it affects a person's behavior and development while learning skills to shape and change behaviors. 
ABA program faculty are professionals with years of experience. Small class sizes of 16 ensure that you always get one-on-one attention. 
Professors teach in an online, multimedia format, giving you access to the learning tools you need to be successful — and to prepare you to take the next step in your career. 
Faculty also engage in research, often with students, focused on generating evidence-based solutions to applied problems. 
Their ultimate goal? To provide you with a world-class Applied Behavior Analysis and Autism education that directly relates to your applied work setting.   
Program Distinctions
Our ABA master's program has a specific focus on autism. It is approved by NYSED as a licensure-qualifying program for behavior analysts in New York State. It is also a Verified Course Sequence approved by the Association for Behavior Analysis International as meeting coursework requirements to take the Board Certified Behavior Analyst examination for BCBA certification.
You'll gain hands-on experience through our applied activities in courses. The optional practicum track allows you to get the hours you need to complete the Board Certified Behavior Analyst fieldwork as well as towards New York State Licensed Behavior Analyst fieldwork. 
A thesis track is also available, and you can apply to be a research assistant.
"Many online programs offer an education, but don't provide hands-on experience or practicum supervision. At Sage, you can get a rigorous education that covers the concepts and strategies while you fulfill the BCBA practicum requirement. That blend is really important, and there isn't another program that offers that."
M.S. in Applied Behavior Analysis & Autism
Your Future with an ABA Master's Degree
Licensure or Certification for Behavioral Analysts
When you complete the Applied Behavior Analysis master's degree, you'll meet all the coursework requirements needed to take the NYSED LBA and BCBA exams.
Russell Sage College graduates have exceeded the BACB (Behavior Analyst Certification Board) pass rate for this exam, with a pass rate of 72% versus the national average of 65%.
The result? After completing our program, you'll have met the coursework requirement for the BACB and the New York State Education Department requirements for licensure or certification as a Behavioral Analyst.
Careers
Graduates of our Applied Behavior Analysis master's program become Board Certified Behavior Analysts and Licensed Behavior Analysts and work in a variety of settings.
Recent graduates are BCBAs, LBAs, special education teachers and behavior technicians with schools, school districts and in education and health care-related practices in New York state and across the country. Graduates also serve as executive directors, directors of training and in similar leadership roles at organizations serving individuals on the autism spectrum.
Mission Statement
The Russell Sage College ABA and Autism Master's program seeks to prepare professionals to provide respectful, compassionate, culturally humble and effective services for behavior change. The program meets educational requirements for Board Certification in Behavior Analysis (VCS approved) as well as New York State licensure in behavior analysis. The program covers the methods, principles, and procedures of applied behavior analysis with an emphasis on using applied behavior analysis in multiple settings, and across varied age groups. The program emphasizes evidence-based practices that have been proven effective for those with disabilities, with a focus on autism, by providing an education that teaches students to:
Provide high-quality services at all levels of applied behavior analysis for clients with disabilities with an emphasis on autism;
Evaluate current research in the field related to the application of evidence-based practices as well as theories of learning and behavior to assist clients;
Use the applications of applied behavior analysis and advocate for its broad scope of skill acquisition and behavior needs identified by clients and caregivers within and beyond autism;
Follow the Behavior Analysis Certification Board Ethics Code as well as be culturally humble and responsive in their work and research.
Program Objectives
Designed to follow the scientist-practitioner model, all instruction is based on the study of human behavior. Learn all the components of Applied Behavior Analysis to promote skills with individuals with autism and promote generalization and maintenance of these skills.
Application Requirements
official transcripts from all post-secondary institutions attended
two letters of recommendation (letters from a BCBA or BCBA-D are preferred)
1-2 page career goals essay
current resume
Deadline: rolling admission for fall, spring semesters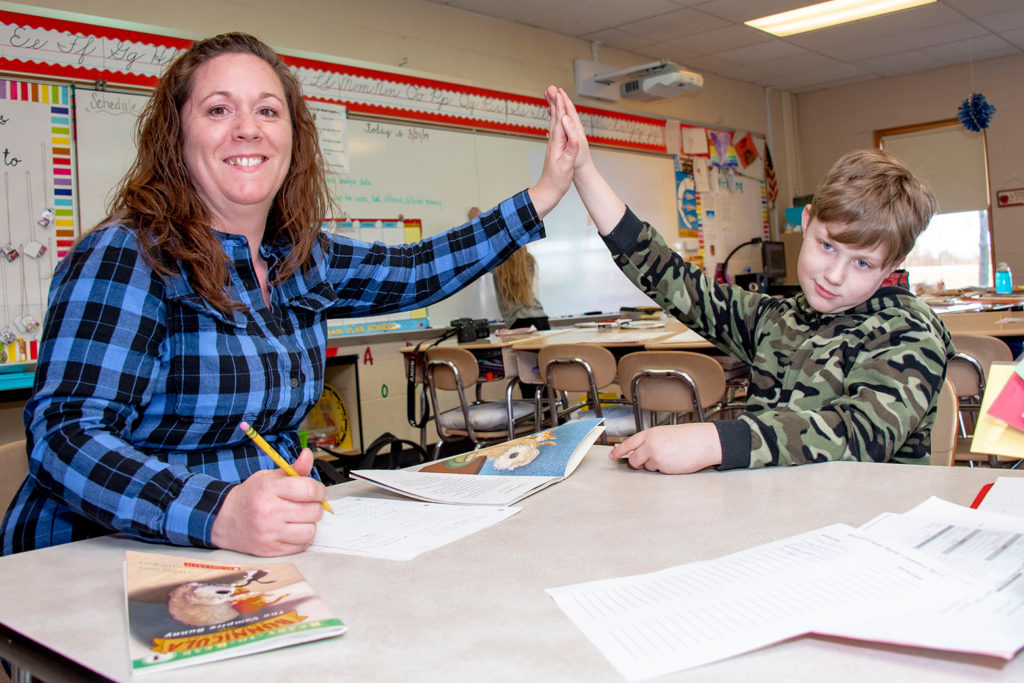 Next Steps
It's time to take the next step. Choose yours below.
Have questions about Sage's ABA master's program?