Creating opportunities for women and building a more equitable world.
The Women's Institute was created to respond to the contemporary and evolving cultural landscape of the 21st Century while honoring Russell Sage College's century-long dedication to women's empowerment.
In Fall 2020, The Women's Institute at Russell Sage College began offering public programs, panels, conferences and community partnerships—with a focus on constructive dialogue about contemporary women's issues.
The Institute also promotes women's leadership and gender inclusivity through a student-learning community with women-only housing and expanded curricular opportunities.
The Women's Institute at Russell Sage College opened September 2020 with a symposium on the centennial of women's suffrage.
The Women's Institute assists drive for local children
The Women's Institute was among 10 women-based organizations from the Capital Region that pitched in on March 5 to collect essential items for children in need.
The groups, which included Russell Sage College students, worked together to fill a bus that would drop items off at Things of My Very Own, a nonprofit that provides crisis intervention services and programs to children in emergency situations. Watch the Spectrum News video for more information.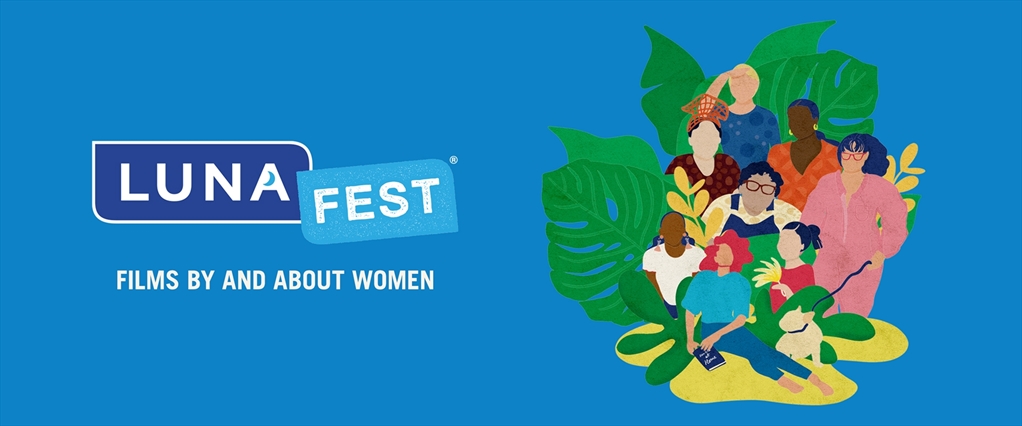 Wednesday, October 12 | 7 p.m. ET
Join us for an evening of friends and films benefitting The Women's Institute at Russell Sage College. Celebrating women, LUNAFEST® 2022, is a program of award winning short films made by women about women that empower and inspire.
American Refuge: True Stories of the Refugee Experience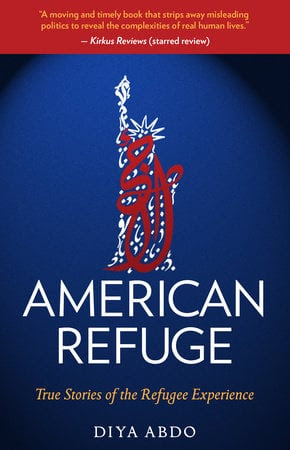 Monday, October 17 | 6 p.m. ET
Book reading and signing with Dr. Diya Abdo,
The Women's Institute visiting affiliate scholar
Babylon: Journeys of Refugees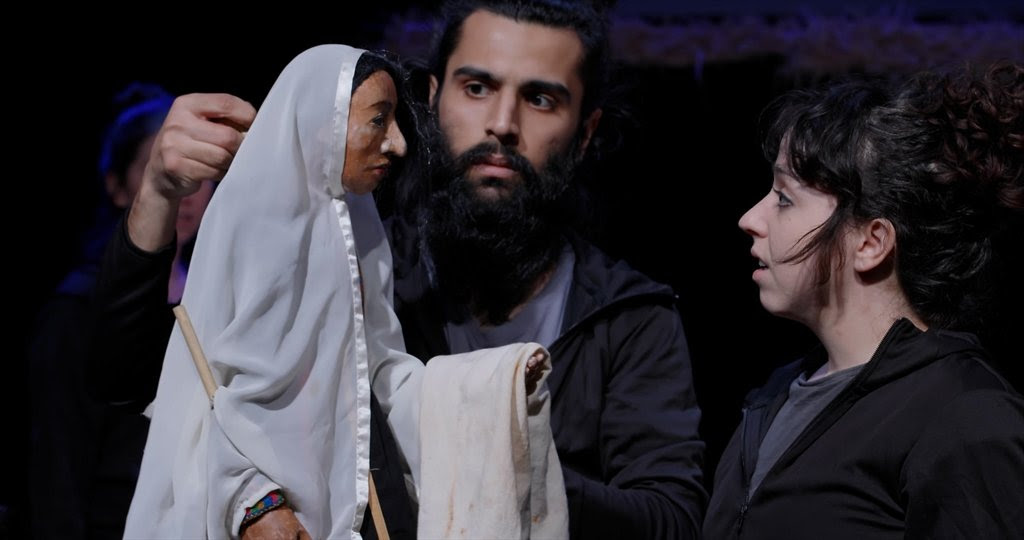 Film screening and artist talkback
Monday, October 20 | 6 p.m. ET
SANDGLASS THEATER's action-packed, high-energy production is a response to the worldwide refugee crisis and its impact on communities in the United States. Using puppets and moving panoramic scrolls, five actor/singer/puppeteers tell refugees' stories in original four-part choral songs.
Women's Institute Student Ambassadors
An important part of the mission of The Women's Institute at Russell Sage College is to develop programming, support integration of programming with academics, showcase women's accomplishments and provide support for the next generation of feminist leaders. One creative way we do this is through The Women's Institute's Student Ambassadorship. Student Ambassadors collaborate with the Faculty and Executive Directors to develop and deliver Women's Institute's events and programming (three or more events each semester); attend one admissions event/open house each semester or host students interested in the Women's Institute Ambassadorship; participate in summer orientation or moving-in weekend; and make academic progress toward the completion of the Women's Studies minor or complete one course in women's studies.
Student Ambassadors are eligible for a $1,500 scholarship. All students enrolled full-time at Russell Sage College are eligible to apply for the Ambassadorship.