Who Is a Transfer Student?
If you have enrolled at a college, community college, or university AFTER completing high school, home school, or your GED, then you are a transfer student! Have a unique story and still aren't sure? Email us at [email protected], and we can chat further.
What Types of Students Transfer to Sage?
High school students who already know they'll be enrolling at a community college before applying to Sage. It's never too early to reach out, and we can help make sure you're on the right path with your community college curriculum.
Community college students who are ready to take that step toward their bachelor's degree. Some students have earned an associate degree and others haven't. We'll evaluate all of your courses either way!
Students at four-year colleges or universities who are looking for a change or different experience.
Students that previously started a degree but for various reasons couldn't finish. We can help you get to that degree completion.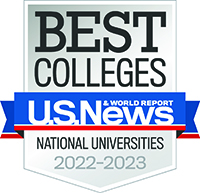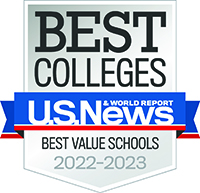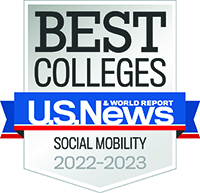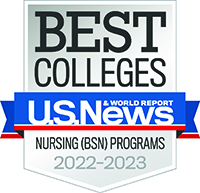 With a Transferology account, you can compare courses from your current college with courses offered at Sage! It's free to create an account, and very user-friendly. Don't see your courses listed? Don't stress! We'll work with our faculty to see how your credits can come in. Note: prior approval is required for current matriculated students. See the Transfer Credit Permission Form (Registrar's Office google form) for more information.
Join ZeeMee!
Get the scoop on Russell Sage College right from current Sage students. Check out videos, photos, and chat channels that tell you all about life as a Sage Gator.
Transfer Admission Contact