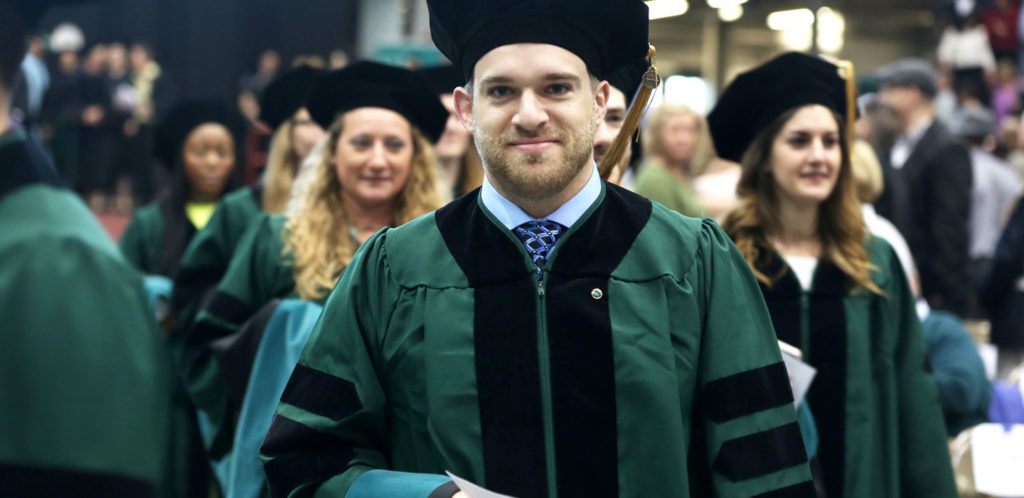 At Sage Graduate Schools, you will learn from faculty who are firmly rooted in the real world with the best combination of professional experience, research, and advanced academic training. Armed with an understanding of the needs of graduate and adult students, your professors will be both flexible and accommodating to ensure your success.
Sage Graduate Schools
To provide you with the analytical skills you need to advance in your career — at times and in ways that make sense for your personal and professional life — Sage offers online, on-site, evening, and weekend classes.