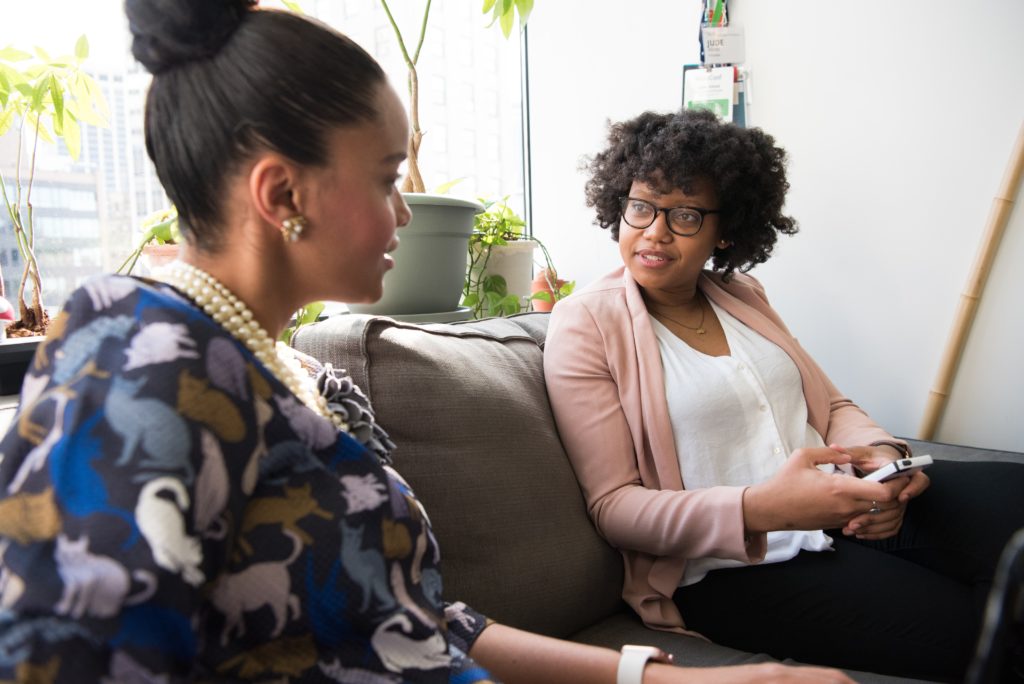 We'll put you on the path to become an LMHC
Our master's in Counseling & Community Psychology is approved by the New York State Education Department's Office of the Professions. Graduates are eligible to take the exam required to practice as a Licensed Mental Health Counselor in New York state.
You can earn additional credentials for more marketability:
Our master's in Counseling and Community Psychology program is 60 credits and can be completed full time in approximately three years. The program has been registered with New York State Education Department as meeting the educational qualifications leading to licensure as a Mental Health Counselor in New York State.
Students enrolled in the Counseling and Community Psychology Masters Program may also elect to pursue a Certificate in Forensic Mental Health.
We offer rolling admission, so apply anytime, and you can start when you are ready — fall or spring semesters.
Applicants should have a minimum undergraduate GPA of 3.0 and should have completed undergraduate courses in Social Science Statistics, History and Systems of Psychology, and three additional courses in behavioral sciences.
Official transcripts from all post-secondary institutions attended
Two letters of recommendation
A one- to two-page essay describing your career goals
A resume
GRE scores are not required
Personal advising, experienced faculty
Our master's program comes with a deep, Russell Sage-level of support from an assigned faculty advisor who works with you to ensure your success.
"Students with a master's degree in counseling walk out the door with jobs. There's such a need for counselors that they have jobs immediately."

Gayle Morse, Ph.D., Professor
Your Future Career with a Master's in Counseling
Graduates of Sage's Counseling & Community Psychology program become Licensed Mental Health Counselors and enter private and group practices or join state and county agencies, health care systems, universities, school districts, human service agencies and more.
Hands-on experiences will build your understanding of psychological research and counseling practice and offer opportunities for professional development.
As a counseling psychology master's candidate, you will work therapeutically with clients under the supervision of licensed, registered professionals. Recent settings include the Capital District Psychiatric Center, Albany Medical Center Behavioral Pediatrics and the Mid Hudson Forensic Psychiatric Center.
You will also conduct research and may be eligible for research funding from Russell Sage College's Broughton Graduate Fellowship or Paul Search Research Award in Community Psychology, or from the American Psychological Association.
Professional organizations and conferences are another opportunity to learn. Our students have presented research at the American Psychological Association's national and regional conferences and Russell Sage College's Graduate Research symposium.
Need help?
Associate Professor of Psychology, Chair and Graduate Program Director
518-244-2223
Take the Next Step
It's time to take the next step. Choose yours below.