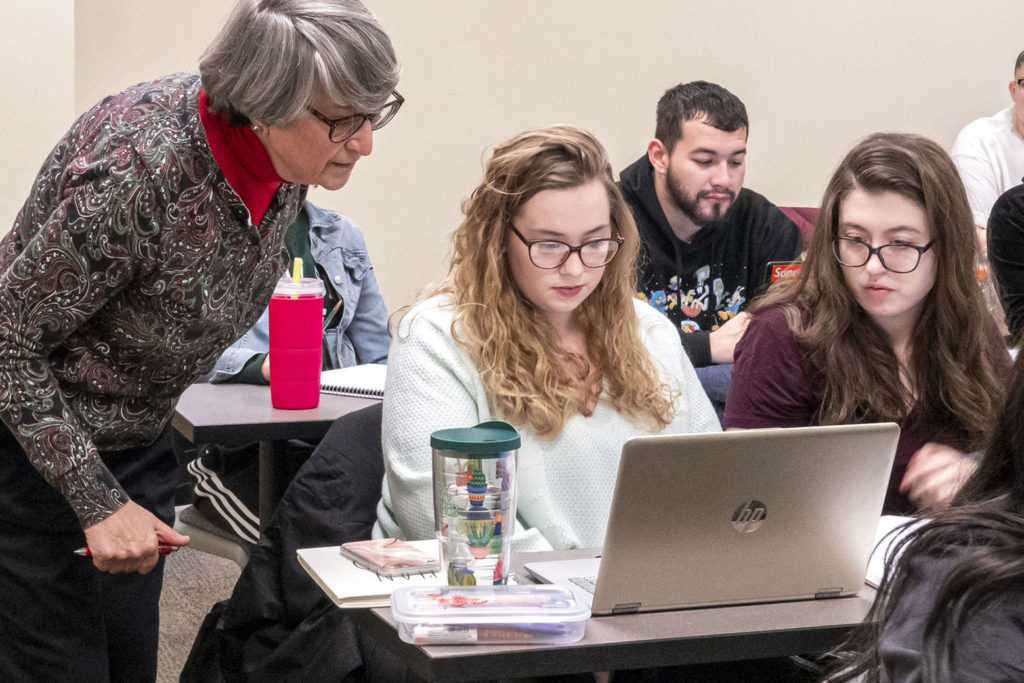 First-of-its-kind program
Our criminal justice master's program is the first graduate program of its kind in the country focused on the shifting direction in corrections toward restorative justice.
This 36-credit master's degree includes courses in institutional corrections and offender rehabilitation, offender reentry and reintegration, community corrections, restorative justice, abnormal psychology, addiction, and more. Students design a culminating project with a faculty member or complete an externship in consultation with their academic advisor.
"From restorative justice to best practices in handling alcohol and drug addiction in correctional institutions and community corrections, this degree is on trend with what is happening now in my field."
Superintendent, Otisville Correctional Facility, New York State Department of Corrections and Community Supervision
We offer rolling admission, so apply anytime, and you can start when you are ready — fall or spring semesters.
Applicants should have completed a bachelor's degree. (It is preferred, though not required, that the degree be in criminal justice or a related area like sociology, psychology, or social work).
Official transcripts from all post-secondary institutions attended
Two letters of recommendation
A one- to two-page essay on reasons for applying to the program
A current resume
Personal advising, experienced faculty
Our Criminal Justice master's comes with a deep, Russell Sage-level of support from an assigned faculty advisor who works with you to ensure your success.
Your Future Career with a Master's Degree in Criminal Justice & Community Corrections
Whether you're beginning your career, pursuing advancement or changing fields, a Master of Science in Criminal Justice and Community Corrections will increase your marketability.
You will be uniquely qualified for employment opportunities within government, for-profit and not-for-profit and human service organizations that provide community-based alternatives to incarceration.
Community-based alternatives include community supervision (parole and probation), reentry and reintegration services, pre-trial options, specialized courts, mental health and drug/alcohol-related services, and other alternatives to incarceration within the community.
Need help?
Associate Professor and Program Director of Criminal Justice and Community Corrections
518-292-8629
Take the Next Step
It's time to take the next step. Choose yours below.