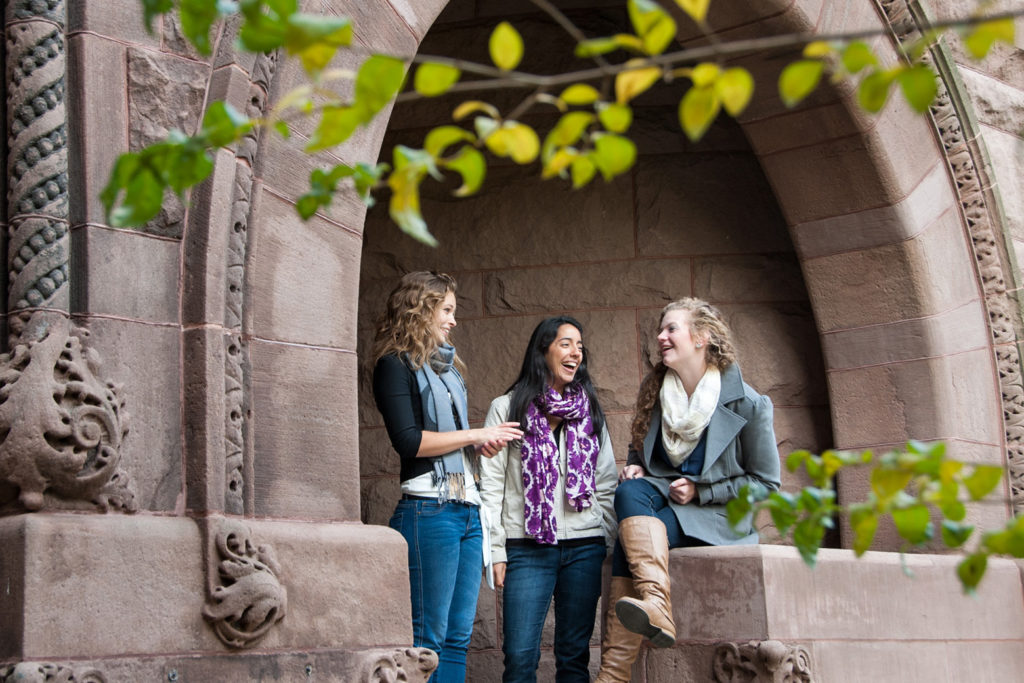 Hands-on experiences in community agencies and a research project will complement your Community Psychology coursework and provide opportunities for professional development.
The 36 or 37 credit Master of Arts in Community Psychology focuses on the systems, practices and tools needed to effectively address mental health and community welfare issues.
Students are accepted for the fall semesters. Priority deadline for fall admission is March 15. Final deadline for fall admission is June 1.
Applicants who didn't major in Psychology should have completed undergraduate courses in statistics, history and systems of psychology, and three additional courses in behavioral sciences.

Official transcripts from all post-secondary institutions attended
Two letters of recommendation
A one- to two-page essay describing your career goals
A resume
GRE scores are not required
Personal advising, experienced faculty
Our community psychology master's program comes with a deep, Russell Sage-level of support from an assigned faculty advisor who works with you to ensure your success.
"We hear from people who hire our psychology master's students, that [our graduates] are prepared, they know what they're doing, they are professionals."

Gayle Morse, Ph.D., Professor
Your Future Career with a Master's in Community Psychology
This psychology master's degree will prepare you for rewarding and meaningful work that builds a stronger community.
Individuals with a background in Community Psychology are hired by state and county agencies, health care systems, universities, school districts, human service agencies and more.
You will put your new intervention, facilitation and program evaluation skills into practice at an externship. Recent externs have developed outreach programs and designed and implemented program evaluations. You will also conduct original research that you present at Russell Sage College's Graduate Research Symposium. You may be eligible for research funding from Russell Sage College's Broughton Graduate Fellowship or Paul Search Research Award in Community Psychology.
M.A. in Community Psychology Alumni Spotlights
Need help?
Associate Professor of Psychology, Chair and Graduate Program Director
518-244-2223
Take the Next Step
It's time to take the next step. Choose yours below.