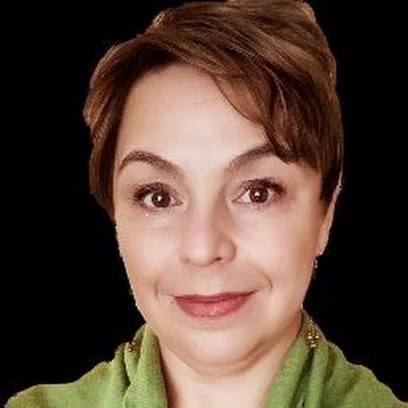 Dr. Andrea Rehn, Undergraduate Dean
Welcome to the Office of the Undergraduate Dean
The undergraduate dean's office assists students and faculty with a variety of academic concerns. Send any questions to [email protected].
Ensure meaningful learning for all students including career preparedness and whole-person engagement
Amplify teaching and learning successes
Advocate for faculty, student, and staff well-being
Dr. Andrea Rehn, Undergraduate Dean
Dr. Rehn is a member of the academic affairs senior leadership team and oversees the following offices and events.
Offices: Academic Advising, Career Planning, Collegiate Science & Technology Entry Program, Experiential Learning, RSC Courses, Service Learning, Shuttle Schedule, and Study Abroad.
Events: Academic Convocations, Course Schedules, Dean's List, Dean's Summer Reading, Honors Convocation, UG Research Day
Summer 2023: They Called Us Enemy (George Takei, Justin Eisinger, Steven Scott, and Harmony Becker, 2019)
Undergraduate Fellowship Opportunities
Broughton Fellowship Fund, Chuk-Yin Lam-Erwin Fund, Cynthia Crocco Spector '74 and Dr. Sherman David Spector Fellowship Fund, Doris Adams Ferguson '53 Memorial Fund for Sociology, Guy Torre Travel Award, Katherine Johnson Memorial Travel Fund, Nancy Parker Neumann Memorial Scholarship Fund, Scrimshaw Stern Student Travel Fund, Student Government Foreign Study Fund, Women's Institute Fellowship
For more information on the fellowship opportunities listed above click here.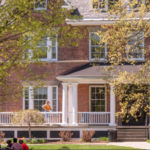 Albany
Kahl Campus Center #201
518.292.1704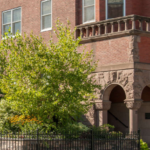 Troy
Vanderheyden/Hart Hall
1st Floor
518.244.2466
_ _ _ _ _ _ _ _ _ _ _
Office Hours
Academic Year: 8:30 AM – 5:00 PM
Summer: 8:30 AM – 4:00 PM
_ _ _ _ _ _ _ _ _ _ _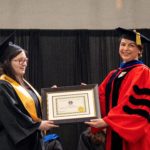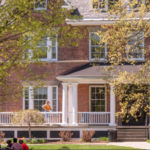 Albany
Kahl Campus Center #201
518.292.1704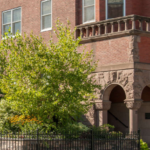 Troy
Vanderheyden/Hart Hall
1st Floor
518.244.2466
_ _ _ _ _ _ _ _ _ _ _
Office Hours
Academic Year: 8:30 AM – 5:00 PM
Summer: 8:30 AM – 4:00 PM
_ _ _ _ _ _ _ _ _ _ _