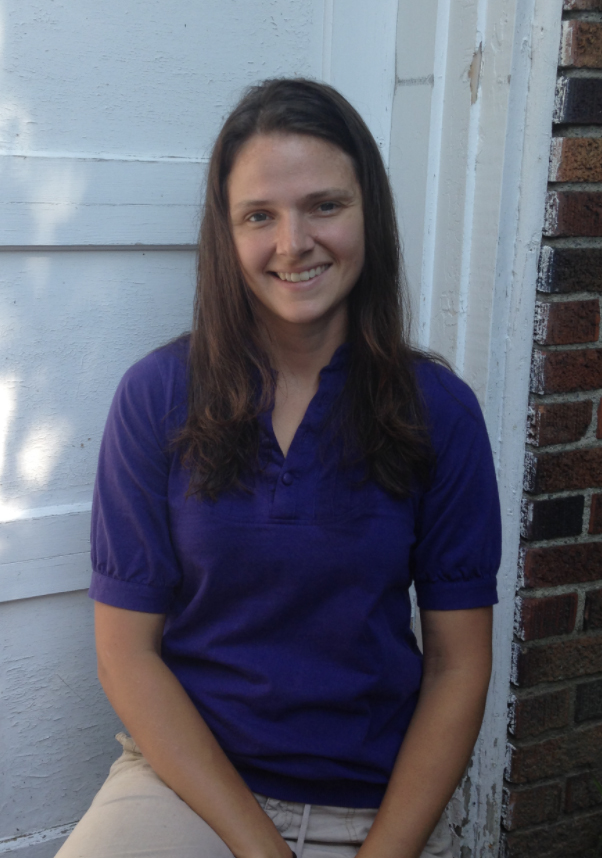 Sandra Penny, Ph.D., assistant professor of physics at Russell Sage College, has joined a National Science Foundation-funded project that aims to invigorate the way aspiring elementary teachers learn science, in the hope of inspiring how they go on to teach science.
As a member of the Teaching with Investigation and Design in Science program — known by the acronym TIDeS — Professor Penny is collaborating with colleagues from Howard Community College and the University of Montana to develop new curriculum materials and instruction methods for science-based teaching methods classes.
After peer review and publication, TIDeS curricula by Penny's team and four other teams will be freely available to campuses everywhere.
Traditional science instruction tends to be lecture-heavy, memorization-focused and not ideal for the vast majority of learners, says Professor Penny.
The TIDeS syllabi will be heavily hands-on and lab-focused, to align with the ways more people learn best.
"It's a pretty rigorous process," Penny said, describing the professional development she will participate in and the multiple rounds of peer review and revising her curriculum will go through before it is piloted for Childhood Education students at Sage, Howard and UM in spring 2023.
"The idea is that the materials will be very well-vetted, very well-tested and work well in a variety of different classrooms," she said.
"I am motivated to be involved in this project to teach science in a way that is better and more interesting," Professor Penny continued. "The ultimate goal is to produce non-standard curriculum materials, but probably just as importantly, it will make me a better teacher."