This spring, Professor David Baecker and his Theatre, Musical Theatre and Creative Arts in Therapy students hosted a competition for middle and high school playwriting students in China.
The students in China spent eight weeks drafting 10-minute scripts that they submitted to Sage's Theatre department for review.
Sage students selected two of the plays — The Chair by 17-year-old Andy Zhang and A Trip to Mars by sixth-grader Josephine Xie — and hosted an online reading of the works and a Q&A session with the young playwrights.
The Chair is a drama about a boy whose childhood is scarred by an act of violence, and A Trip to Mars is an adventure with moments of comedy, about a violinist taken prisoner by martians.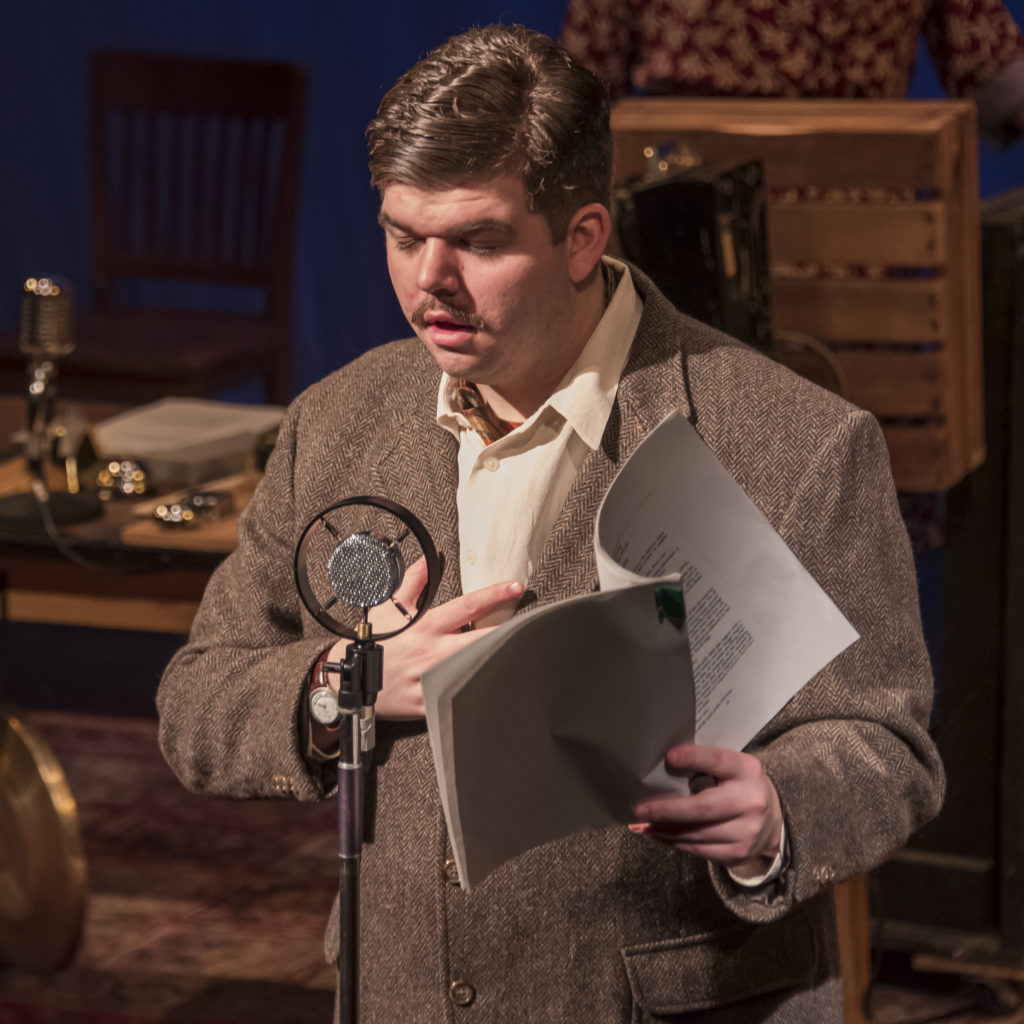 "I was really impressed with both scripts," said Theatre major Cameron Richardson '24. "They were both very different. One had a more satirical, comedic take and the other one was a very serious story, which felt like it was very personal to the person who wrote it."
"English is the writers' second language and they were writing very fluently and very metaphorically," he continued. "It was really interesting to see what somebody who is new to English can do with English."
Angie Smith, an adjunct professor of English at Sage, leads online creative writing courses for Chinese students, and facilitated their connection with Sage.
"While I was writing, I imagined it being read out with emotion and I was really glad to finally hear it in person," said Zhang.
Xie appreciated the care the Sage students took to find appropriate pieces of music and creative camera angles to bring her story to life.
During a talkback after the reading, the playwrights and the Sage students discussed their editorial and performance choices, and the Sage students offered Zhang and Xie advice for pacing and character development as they refine their scripts.
Cameron Richardson said he enjoyed the opportunity to work with students across cultures and areas of expertise and looks forward to similar collaborations in the future. "I would like to see more projects like this," he said.