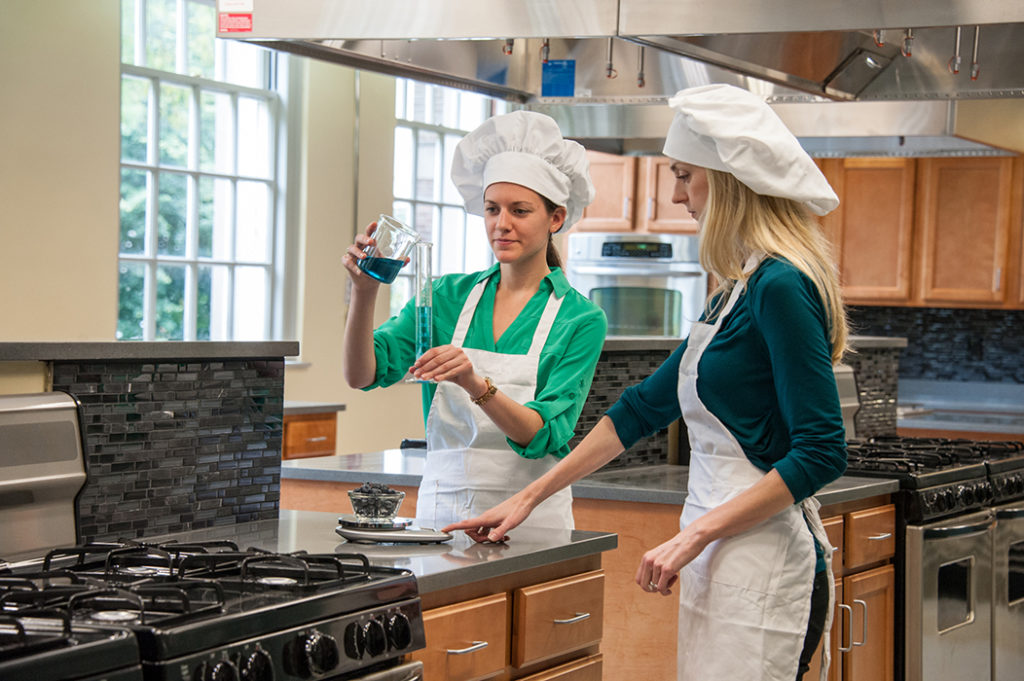 A Russell Sage nutrition degree means something in the field:
Our master's in applied nutrition programs range from 30 to 33 credits and can be completed full time in approximately 18 months to two years part time.
We offer rolling admission, and you can start when you are ready — fall, spring, or summer semesters.
Applicants should provide:
Official transcripts from all post-secondary institutions
Two letters of recommendation
A one- to two- page career goals essay
A resume
Note: Students seeking the combined M.S. in Applied Nutrition/Dietetic Internship program must apply through DICAS and would start their program in the fall semester.
Personal advising, experienced faculty
Our applied nutrition master's comes with a deep, Russell Sage-level of support from an assigned faculty advisor who works with you to ensure your success.
Your Future Career with a Master's in Applied Nutrition
A Master of Science in Nutrition will increase your marketability and provide you with skills to interpret scientific literature, utilize evidence-based guidelines, evaluate programs and conduct research. You'll be able to work in industry, government or clinical or community settings.
Graduates of this program are employed at Community Care Physicians, Cornell Cooperative Extension, St. Peter's Hospital and New York State Women, Infants and Children programs.
Take the Next Step
It's time to take the next step. Choose yours below.