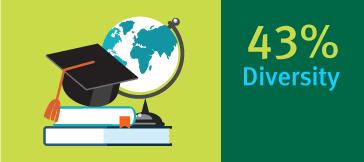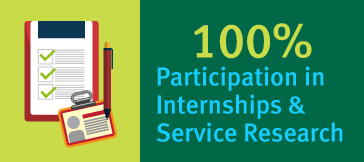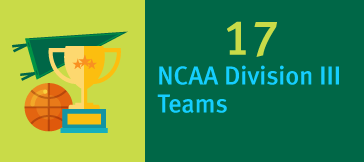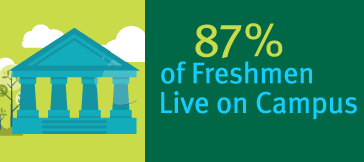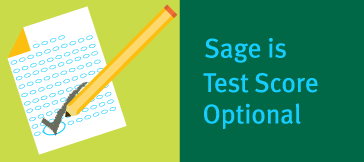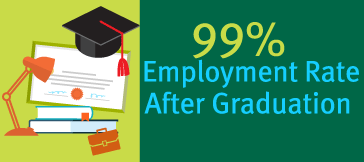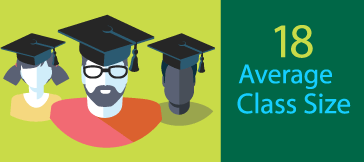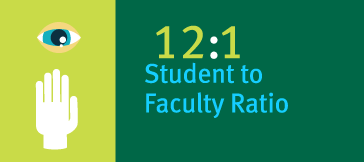 Sage Spotlight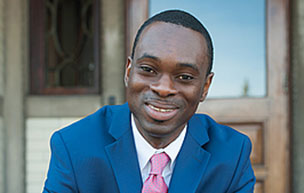 Business Administration
Growing up in a little town in Ghana, Kermit DeGraffenreidt Obeng always dreamt of achieving great and wonderful things.
More
The Esteves School of Education prepares highly effective educators, school counselors, and school leaders .
More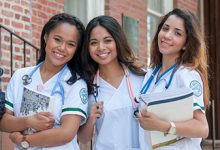 Applying classroom knowledge and theory to everyday situations.
More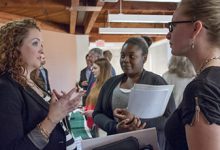 Educating students to be confident, ethical leaders.
More