The Spirituality Center nurtures community, embraces diversity, encourages dialogue and supports students to learn from each other, grow together and work to make a difference in our society.
---
Join us for a hike this fall!
---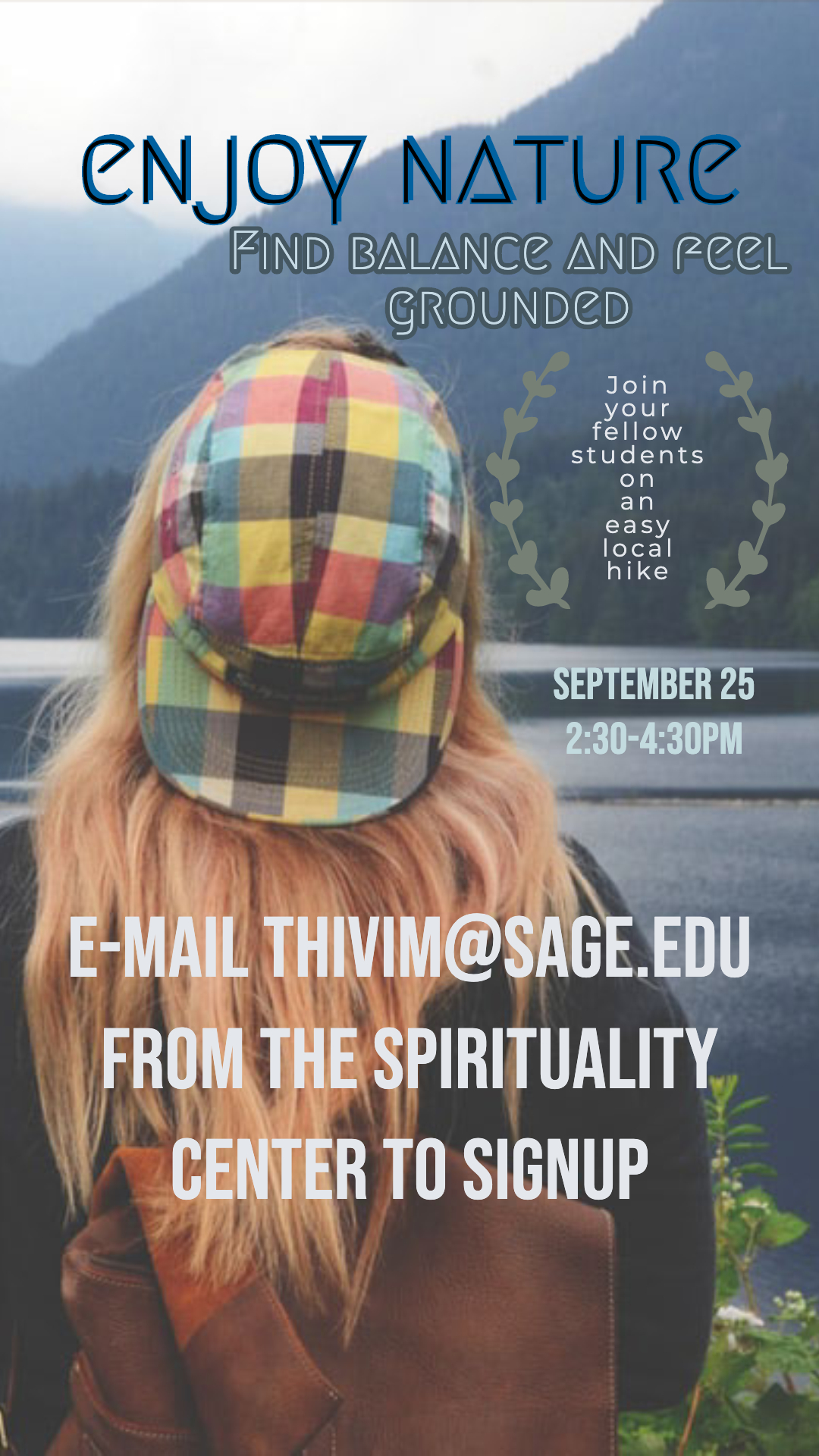 Get Your Car Ready for the Winter
FREE CAR CLINIC!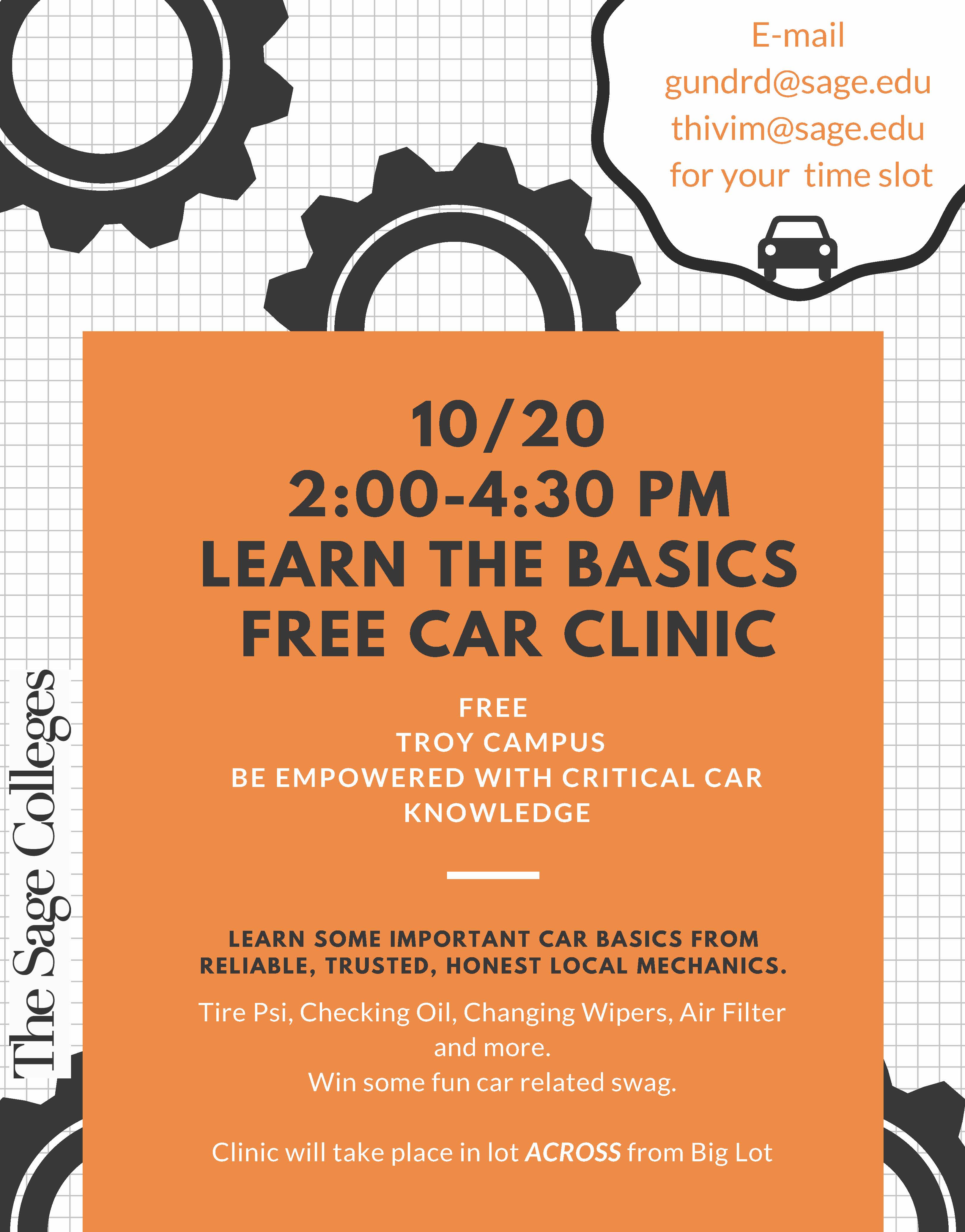 Our monthly newsletter "Getting to Good".
Look for it posted around campus and copies to take are available at the Student Center desk and the Circulation Desk in Shea.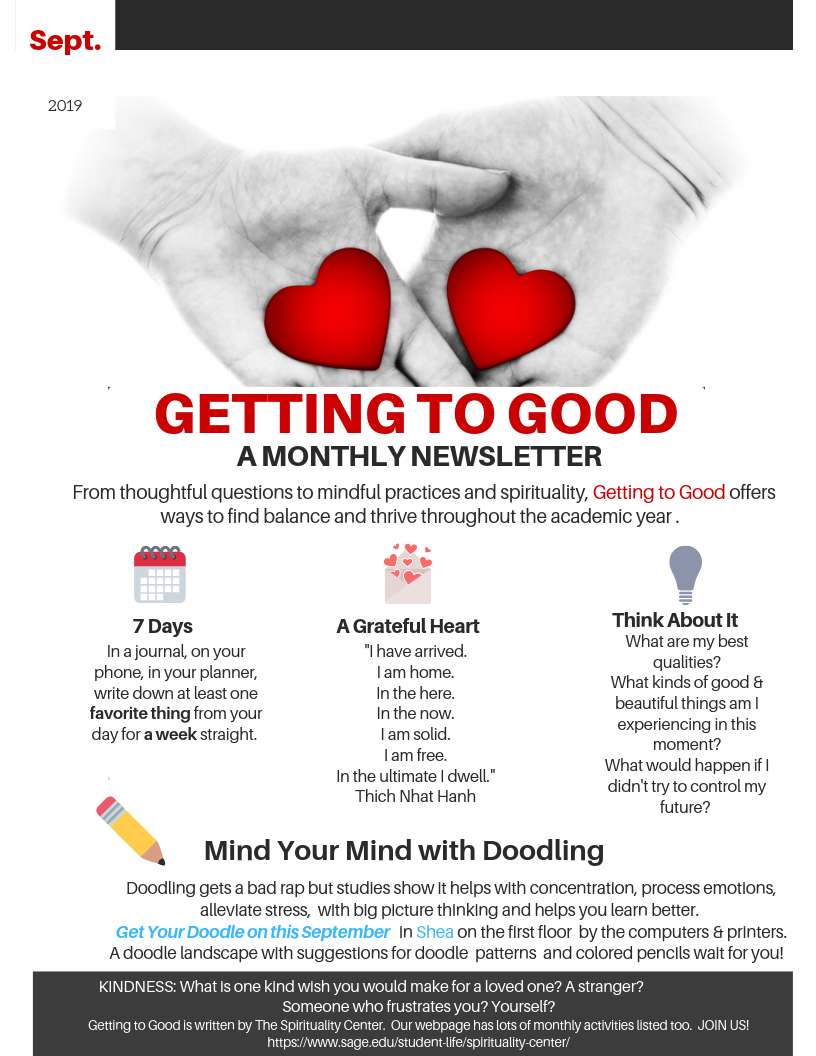 If you'd like to print a copy of Getting to Good click
here
.
Join us for our monthly series on mindfulness
Is your mind full or mindful?