Why Early College?
Match college courses to your current high school classes and earn college credit.
No payment is required until after a student passes a course, ensuring students aren't charged for courses that won't transfer to college (If the student does not pass, they do not pay).
Students can earn up to 30 credits at Russell Sage College, which may be transferable to other institutions.
$50 per credit, or $150 for a 3-credit course
$25 per credit, or $75 per 3-credit course (students on free and reduced lunch)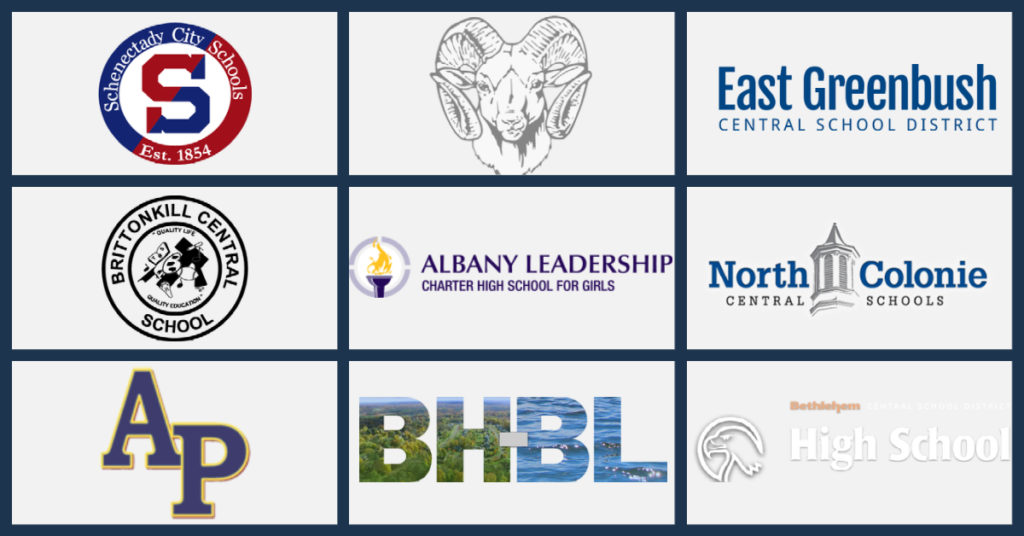 Early College Course
General Education Area
Counts towards Major(s)
BIO 125
Structure & Function of Living Forms
Natural Science
Childhood Education
BUS 104
Contemporary Business
Business
BUS 110
Personal Finance
Wellness
BUS 211
Global Business
Business
CHM 103
Introduction to General Chemistry
Natural Science
Nursing
COM 110
Media & Society
Humanities
CRM 105
Introduction to Criminal Justice
Social Science
Biology (BS) Law & Society Track
ECO 110
Economic Analysis
Social Science
EDU 201
Education & Society
Childhood Education
ENG 231
Creative Writing
Humanities
English, Writing & Culture
HIS 105
History of the United States I
HIS 106
History of the United States II
Humanities
History
Childhood Education
LAW 101
Introduction to Law
Law & Society
Biology (BS) Law & Society Track
MAT 112
College Algebra
Quantitative Reasoning
Biology (BS)
MAT 113
Precalculus
Quantitative Reasoning
Biology (BS)
MUS 111
Basic Musicianship I
Visual & Performing Arts
Musical Theatre
Expressive Arts in Mental Health
PBH 201
Health & Society
Social Science
Public Health
PED 225
Concepts in Fitness & Wellness
Wellness
Physical Education
PHY 101
General Physics I
Natural Science
Biology (BS)
Doctor of Physical Therapy program requirement
PSY 101
Introduction to Psychology
Social Science
Psychology
Nursing
Childhood Education
SOC 101
Introduction to Sociology
Social Science
Sociology
Nursing
Law & Society
SPA 101
Introduction to Spanish
SPA 102
Continuing Introduction to Spanish
Humanities
Childhood Education
THR 209
History of American Theatre
Visual & Performing Arts
Theatre
Musical Theatre
Expressive Arts in Mental Health
Early College Program Contact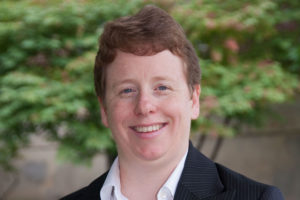 Kimberly Fredericks, Ph.D.
Assistant Provost for Grants and Community Relations, Chair of Graduate Programs & Associate Professor, School of Management
Early College Program Contact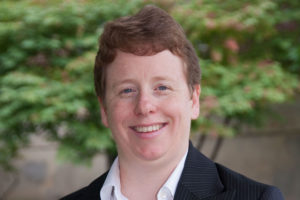 Kimberly Fredericks, Ph.D.
Assistant Provost for Grants and Community Relations, Chair of Graduate Programs & Associate Professor, School of Management