All publications are published by The Sage Colleges Office of Communications.
AlumnaeNews
AlumnaeNews is an electronic supplement keeping Russell Sage College alumnae informed of college news and classmate updates in between print issues of Connections.
Connections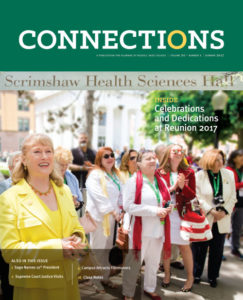 Connections magazine is for alumnae of Russell Sage College.
Recent Issues:
Crossroads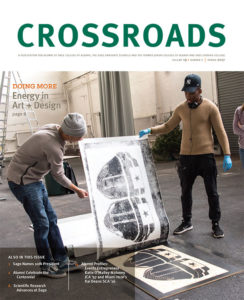 Crossroads is the alumni publication for graduates of Sage College of Albany and Sage Graduate School.
Recent Issues:
Horizons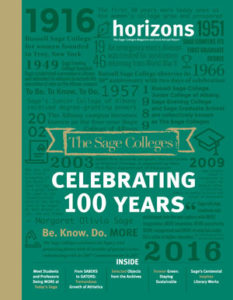 Horizons is published annually by the Office of Communications for the alumni and friends of The Sage Colleges. Horizons provides an ongoing review of the institution, featuring news and articles on the faculty, students, alumni, programs, and activities of Russell Sage College, Sage College of Albany, and Sage Graduate Schools.