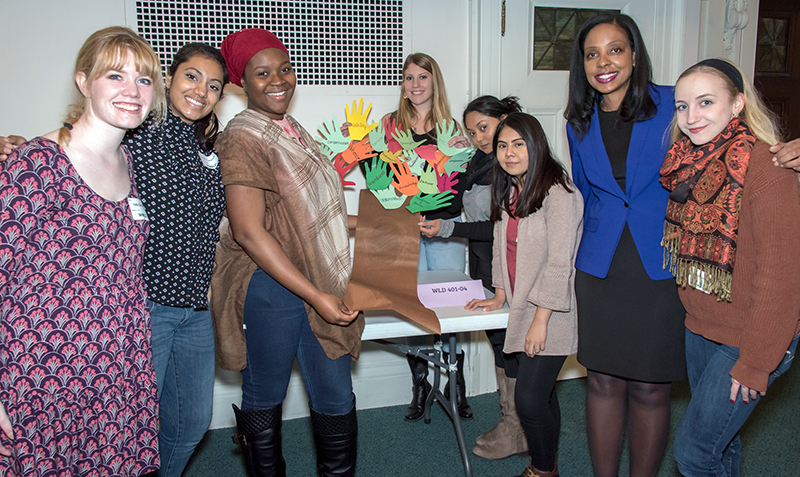 Service learning is a teaching and learning strategy that integrates meaningful community service into courses to enrich the learning experience, teach civic responsibility, and strengthen communities. Students across departments, majors, and levels of study partake in service learning courses at The Sage Colleges.
Service Learning courses at Sage have recently worked with the following community partners: Capital Roots, YWCA, YMCA, Joseph's House, Susan O'Dell Taylor School, Harmony Hill School, Troy Public Schools, Schenectady County Child Advocacy Center, Unity House, Literacy Volunteers of Rensselaer County, Public Elementary School 14, Sage Food Recovery Network, Community Health Visiting Nurse Association, Dialysis Units, Regional Food Bank, Brighter Choice Charter School, Cross Culture Market, Carol Hill School, Lansingburgh Boys and Girls Club, MVP, and others.
Spotlight on Service Learning Courses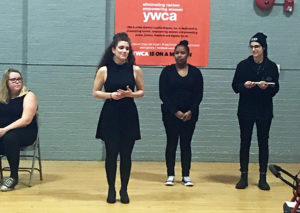 Professor David Baecker's acting students wrote and performed a monologue at the YWCA of the Greater Capital Region in honor of the YWCA's founding women, and in celebration of the building's 100-year anniversary.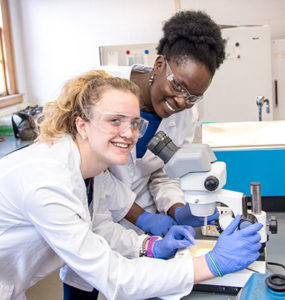 Professor Emilly Obuya's Chemistry 248 students are working with River Haggie Outdoors to analyze water quality for Rensselaer Land Trust's stream sampling project. The students are working with samples from the Hudson River to test for various levels of contaminants, and developing outreach based on their findings.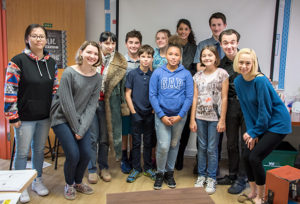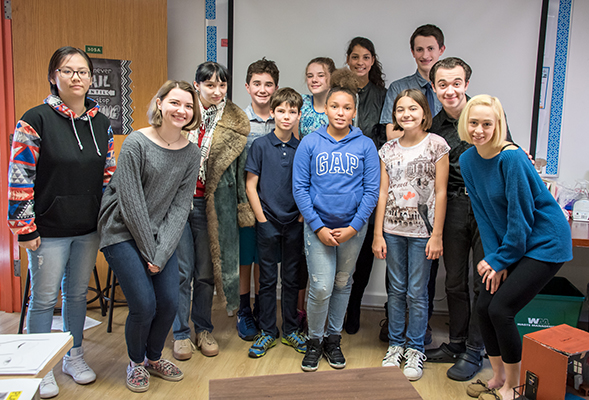 Students from Professor David Baecker's "Tennessee Williams' Women" theatre class mentored middle school students at the Student Odell Taylor School as they read The Glass Menagerie, helping them develop production notebooks and final creative projects.