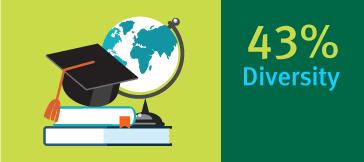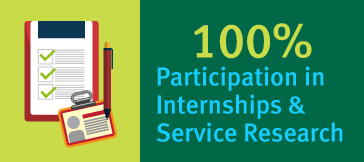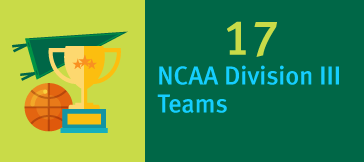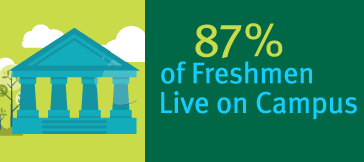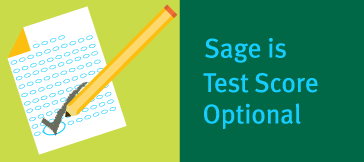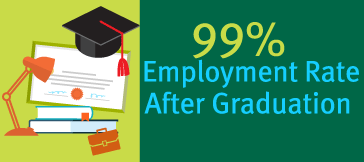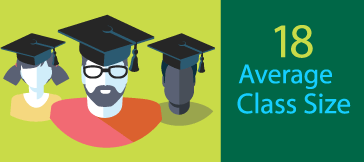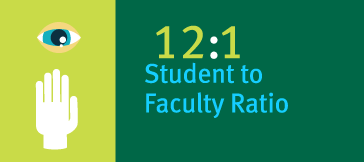 Sage Spotlight
Occupational Therapy
Graduate student Gina Gerlach founded a new Interprofessional Education Club at Sage, to increase opportunities for future occupational and physical therapists, nurses, dietitians, mental health professionals and others to learn together.
More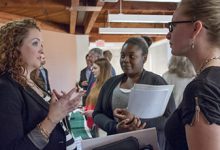 Educating students to be confident, ethical leaders.
More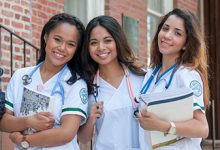 Applying classroom knowledge and theory to everyday situations.
More
The Esteves School of Education prepares highly effective educators, school counselors, and school leaders .
More