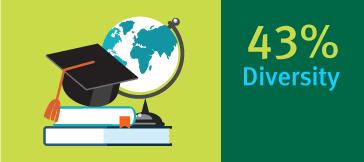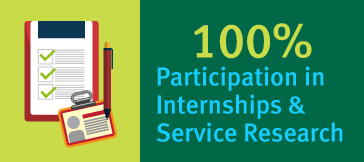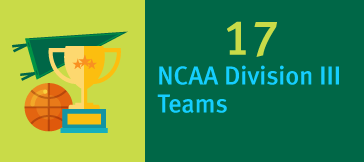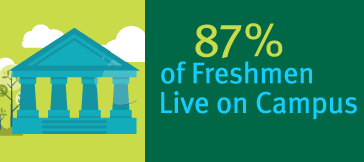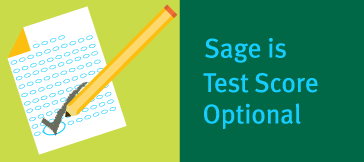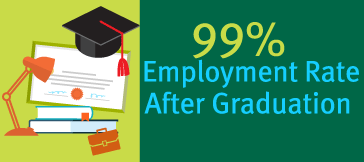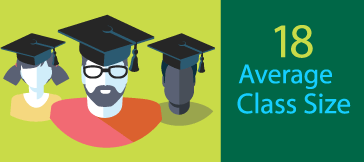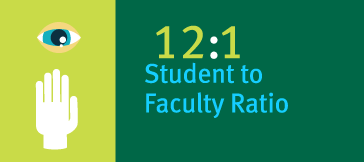 Sage Spotlight
Theatre
After graduation, Sam Tirrell RSC '17 will stage-manage for "Backbeard" at the New York Musical Theatre Festival, then begin earning a Master of Fine Arts in Stage Management from the Yale School of Drama.
More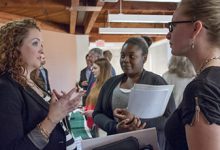 Educating students to be confident, ethical leaders.
More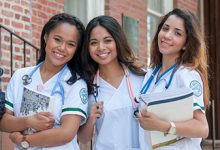 Applying classroom knowledge and theory to everyday situations.
More
The Esteves School of Education prepares highly effective educators, school counselors, and school leaders .
More