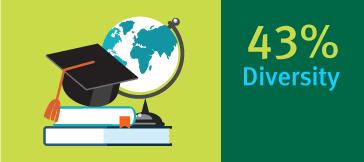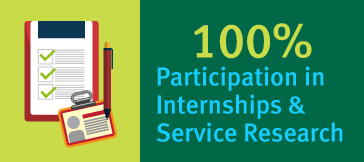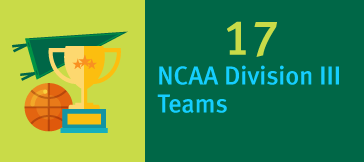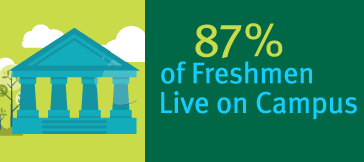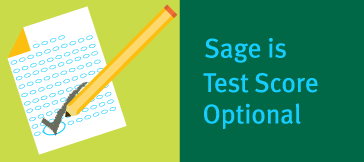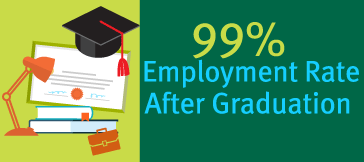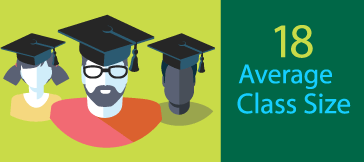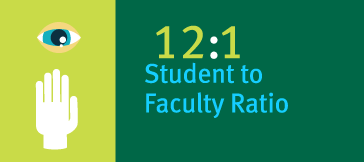 Sage Spotlight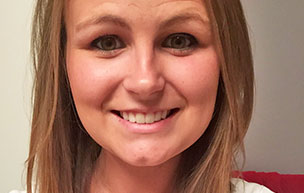 Physical Therapy
Through the accelerated 3+3 Physical Therapy program, Jordan is well on her way to earning her Doctor of Physical Therapy degree – and has already gained valuable real-world experience in her first clinical rotation.
More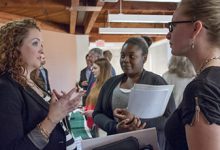 Educating students to be confident, ethical leaders.
More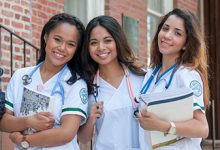 Applying classroom knowledge and theory to everyday situations.
More
The Esteves School of Education prepares highly effective educators, school counselors, and school leaders .
More