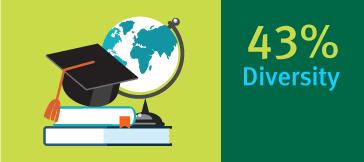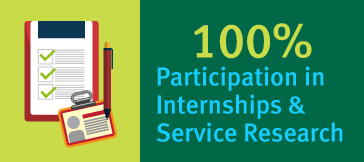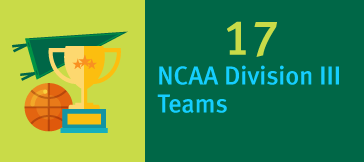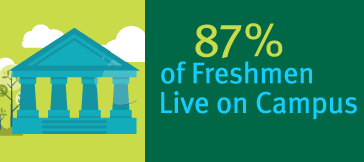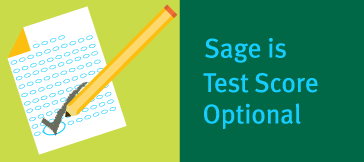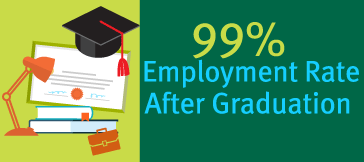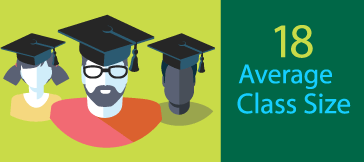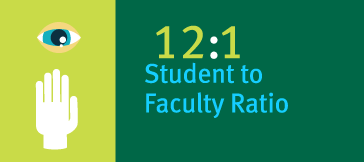 Sage Spotlight
Writing & Contemporary Thought
Honors Student Hajar Hussaini RSC '19 was a delegate at the annual Student Conference on U.S. Affairs at the U.S. Military Academy at West Point in November.
More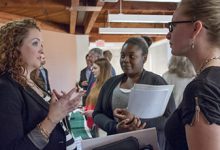 Educating students to be confident, ethical leaders.
More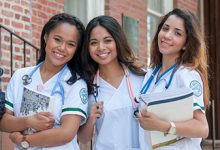 Applying classroom knowledge and theory to everyday situations.
More
The Esteves School of Education prepares highly effective educators, school counselors, and school leaders .
More