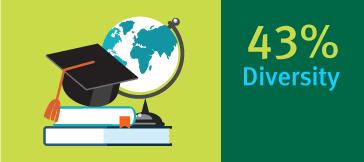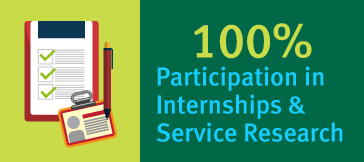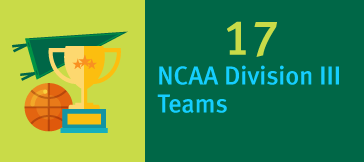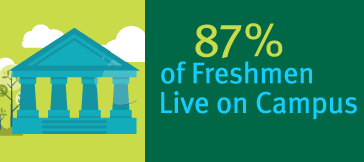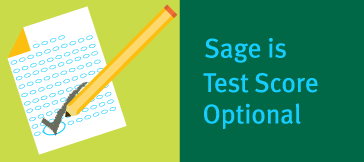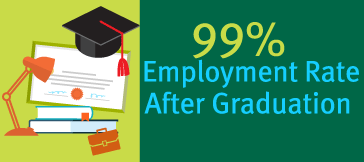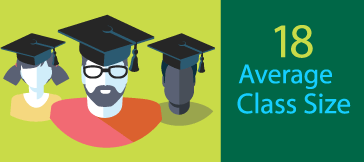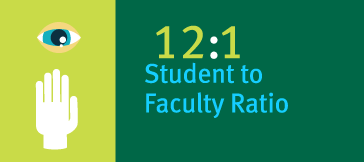 Sage Spotlight
Management
All Sage Management students complete internships and Danielle Stannard was thrilled to find a position that combines her interests in business and agriculture – and gives her the chance to learn even more.
More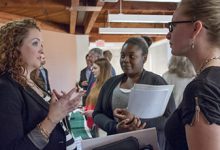 Educating students to be confident, ethical leaders.
More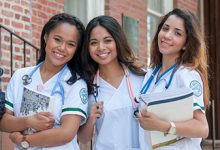 Applying classroom knowledge and theory to everyday situations.
More
The Esteves School of Education prepares highly effective educators, school counselors, and school leaders .
More