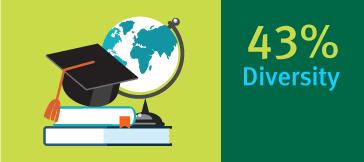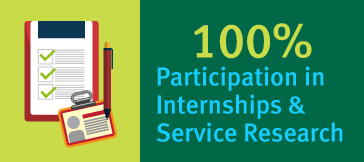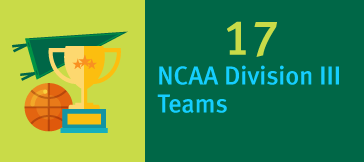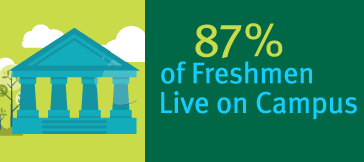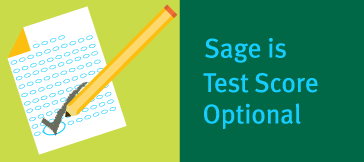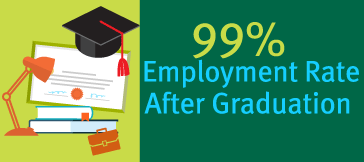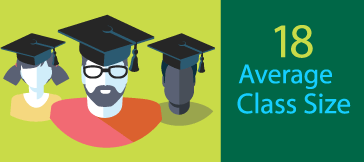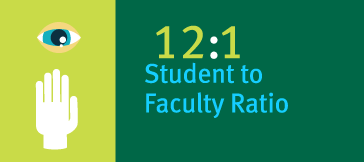 Sage Spotlight
Doctor of Nursing Science
The famous Reuters billboard in Times Square recently lit up with a tribute to DNS graduate Gertrude B. Hutchinson. The Professional Organization of Women of Excellence Recognized sponsored the billboard in honor of Hutchinson's contributions to nursing and education.
More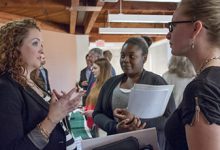 Educating students to be confident, ethical leaders.
More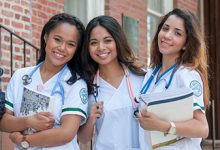 Applying classroom knowledge and theory to everyday situations.
More
The Esteves School of Education prepares highly effective educators, school counselors, and school leaders .
More