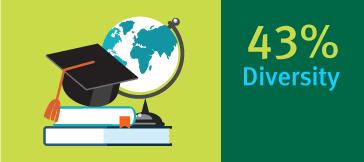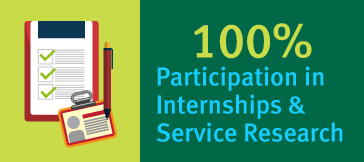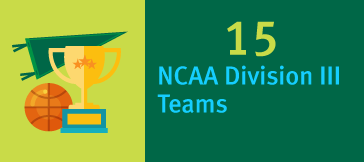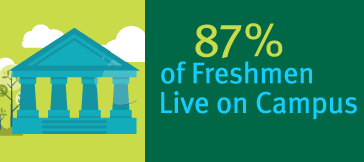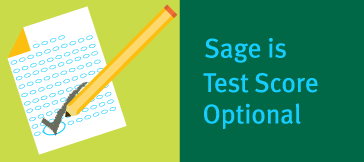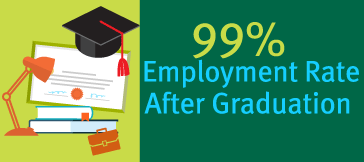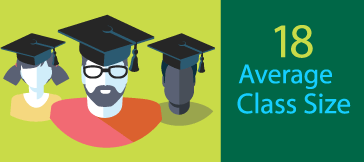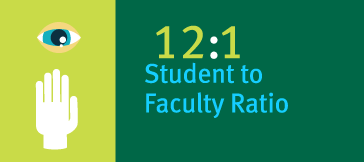 Sage Spotlight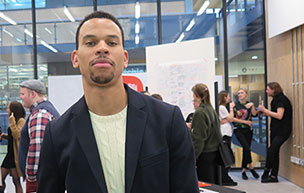 Graphic Design
Graphic Design major Jordan White (SCA '17) spent summer 2016 studying at London's Central Saint Martins College of Art and Design.
More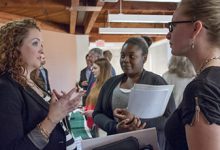 Educating students to be confident, ethical leaders.
More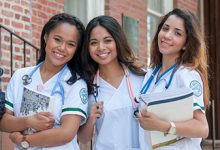 Applying classroom knowledge and theory to everyday situations.
More
The Esteves School of Education prepares highly effective educators, school counselors, and school leaders .
More