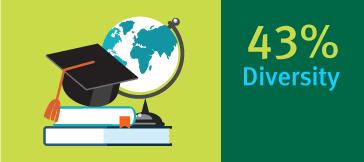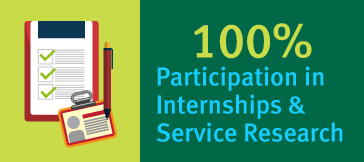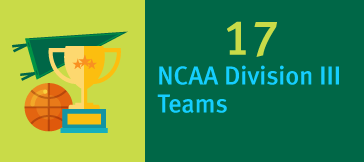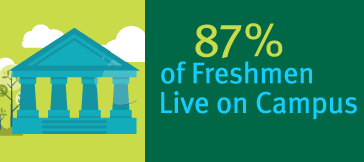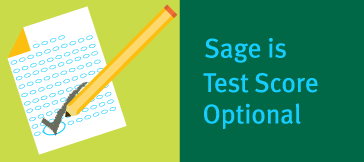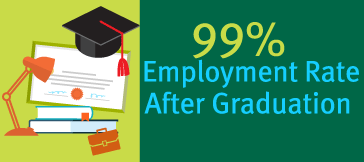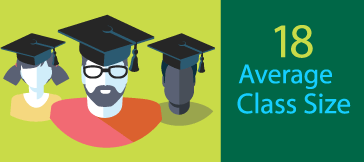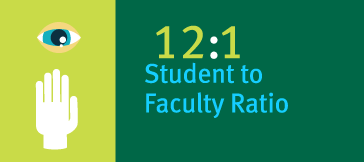 Sage Spotlight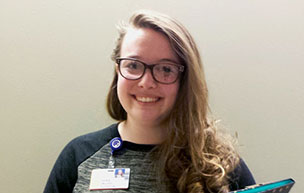 Creative Arts in Therapy: Child Life Specialist
As a Child Life Practicum student at Albany Medical Center, Katie has organized activities, observed specialists in high-stress situations, and witnessed medical procedures.
More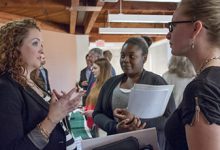 Educating students to be confident, ethical leaders.
More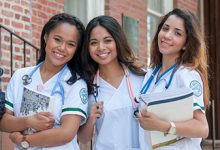 Applying classroom knowledge and theory to everyday situations.
More
The Esteves School of Education prepares highly effective educators, school counselors, and school leaders .
More