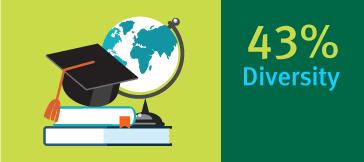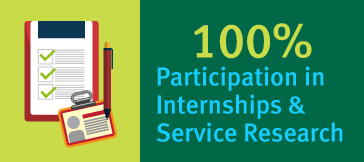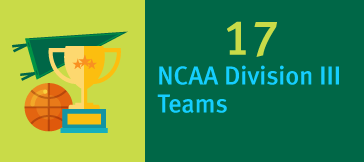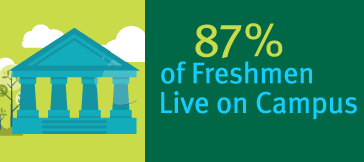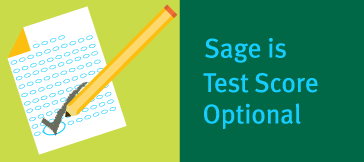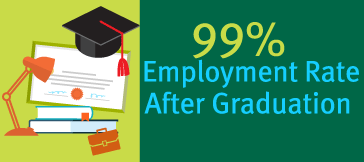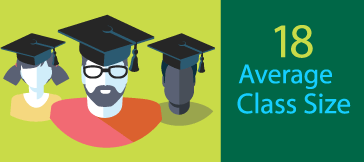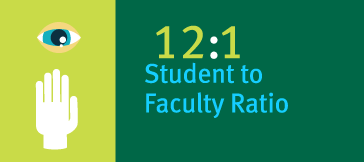 Sage Spotlight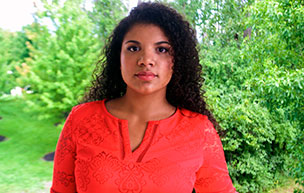 Theatre
Morgan Heyward RSC '17 hopes the final project of her Theatre degree will be used to promote discussions of race and diversity on college campuses.
More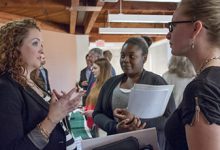 Educating students to be confident, ethical leaders.
More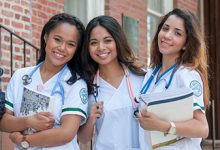 Applying classroom knowledge and theory to everyday situations.
More
The Esteves School of Education prepares highly effective educators, school counselors, and school leaders .
More