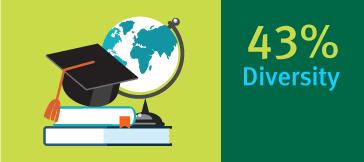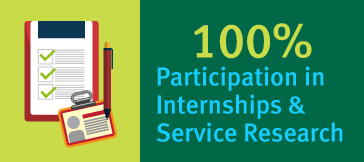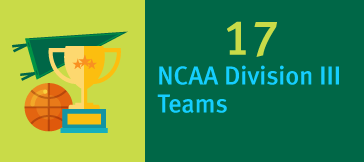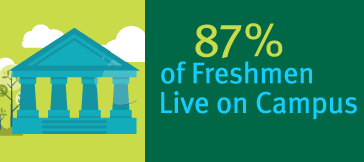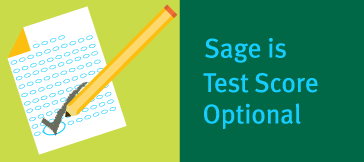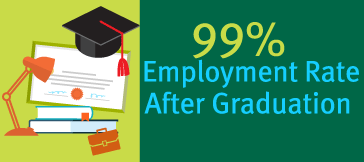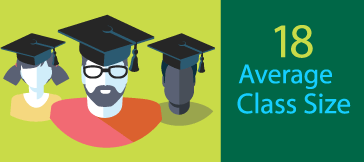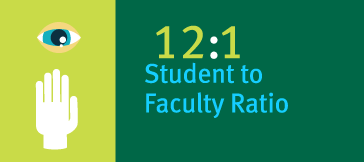 Sage Spotlight
Exercise Physiology
NBC's Today show featured Exercise Physiology major Jenna Winchester RSC '20 as part of its "My Weight-Loss Journey" series.
More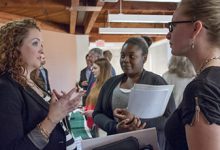 Educating students to be confident, ethical leaders.
More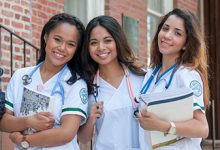 Applying classroom knowledge and theory to everyday situations.
More
The Esteves School of Education prepares highly effective educators, school counselors, and school leaders .
More