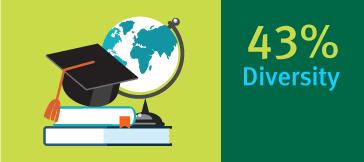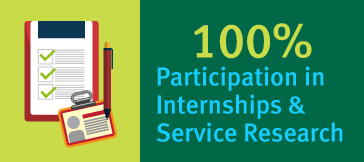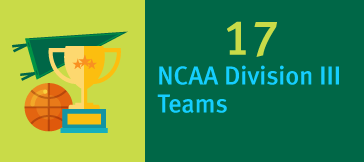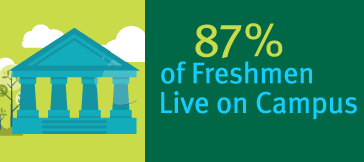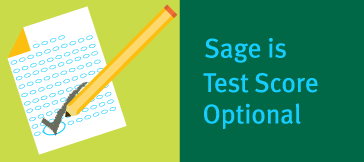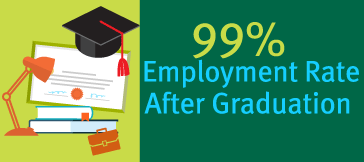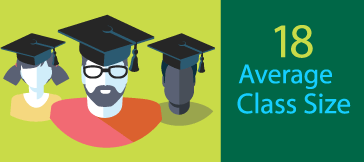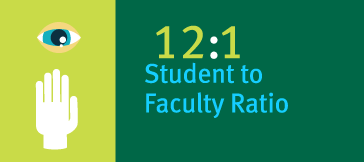 Sage Spotlight
Master of Business Administration
After earning her MBA at Sage in 2017, Lauryn Goldstein joined the People & Development (human resources) team at Ralph Lauren, the world famous fashion, home and fragrance brand.
More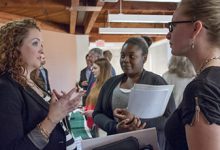 Educating students to be confident, ethical leaders.
More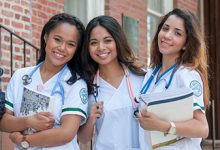 Applying classroom knowledge and theory to everyday situations.
More
The Esteves School of Education prepares highly effective educators, school counselors, and school leaders .
More