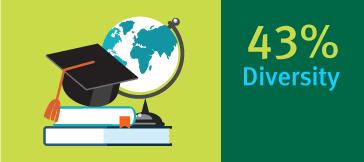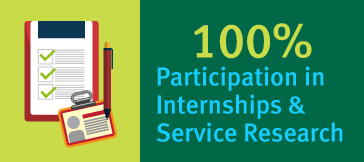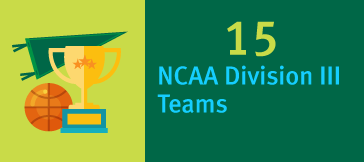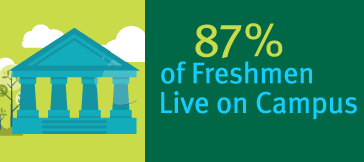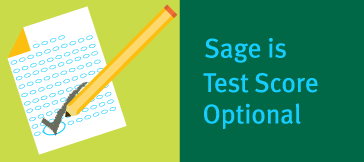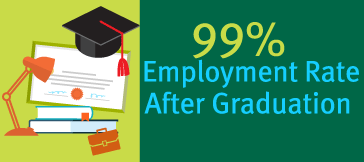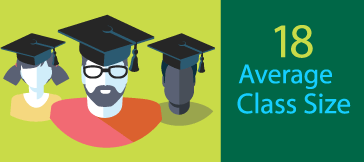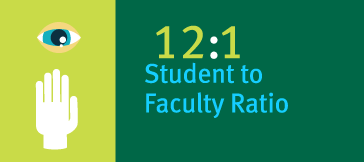 Sage Spotlight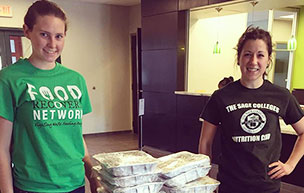 Nutrition
Nutrition students established a program to recover surplus food from McKinstry Dining Hall and deliver it to community agencies that feed people in need.
More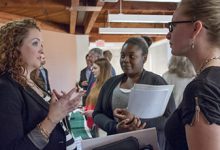 Educating students to be confident, ethical leaders.
More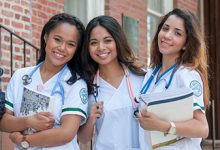 Applying classroom knowledge and theory to everyday situations.
More
The Esteves School of Education prepares highly effective educators, school counselors, and school leaders .
More