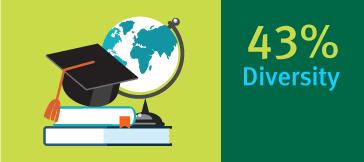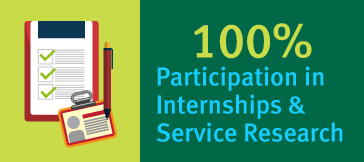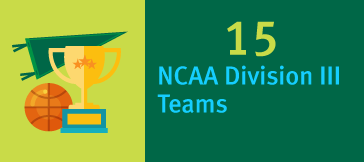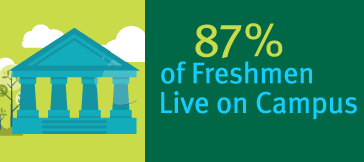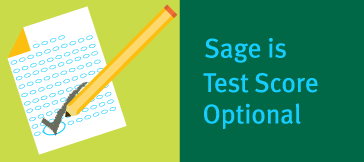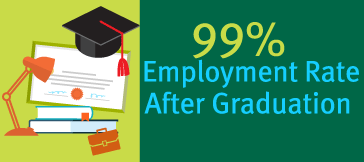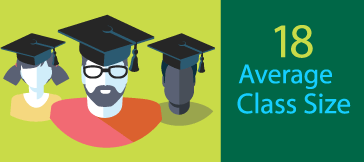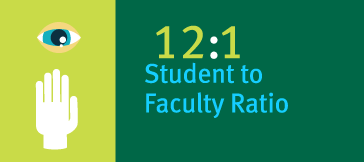 Sage Spotlight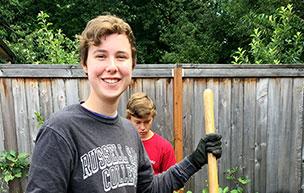 Sociology
Katie Gnirrep spent her summer in Oregon, volunteering at a summer camp run by a social service agency in Portland and at a Habitat for Humanity site in Corvallis.
More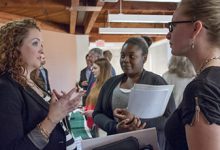 Educating students to be confident, ethical leaders.
More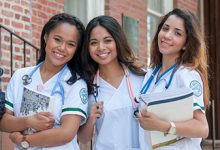 Applying classroom knowledge and theory to everyday situations.
More
The Esteves School of Education prepares highly effective educators, school counselors, and school leaders .
More