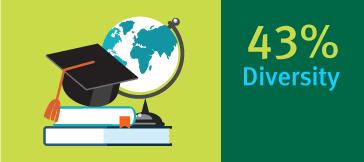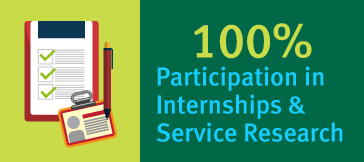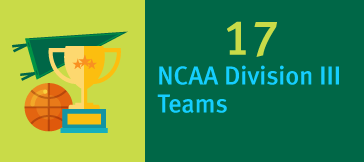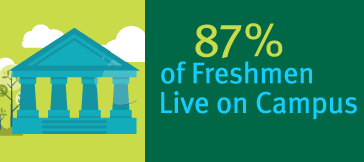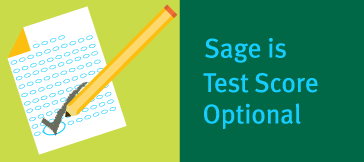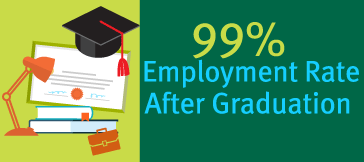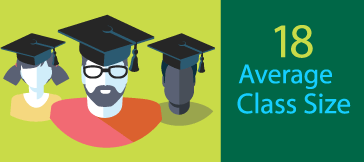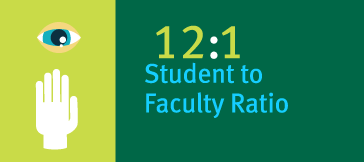 Sage Spotlight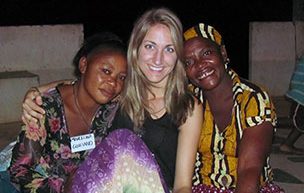 Business Administration
Meagan Brisson's passion for the health sciences and business studies led to a four-month stint at Pemba Hospital in Mozambique, Africa.
More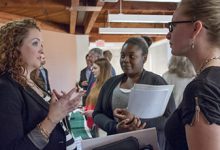 Educating students to be confident, ethical leaders.
More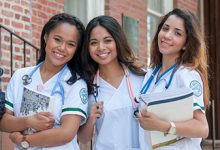 Applying classroom knowledge and theory to everyday situations.
More
The Esteves School of Education prepares highly effective educators, school counselors, and school leaders .
More