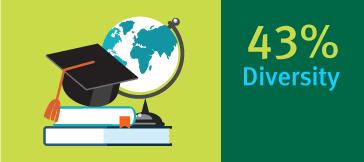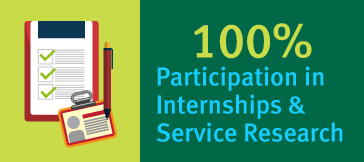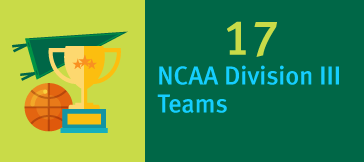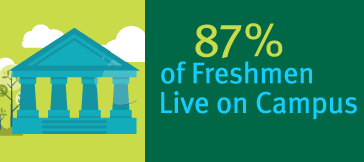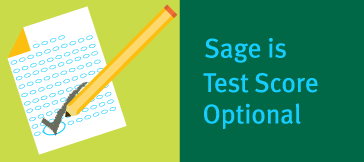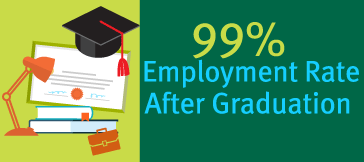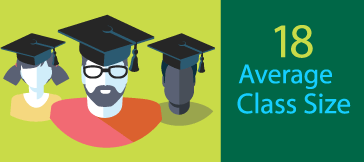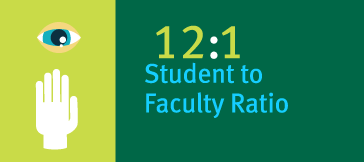 Sage Spotlight
History
A commitment to social justice earned Michelle Masters RSC '17 a trip to India, where she completed her bachelor's degree and volunteered at an orphanage.
More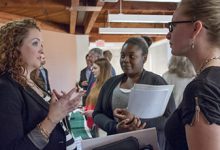 Educating students to be confident, ethical leaders.
More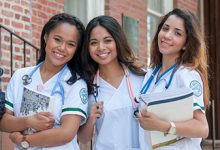 Applying classroom knowledge and theory to everyday situations.
More
The Esteves School of Education prepares highly effective educators, school counselors, and school leaders .
More