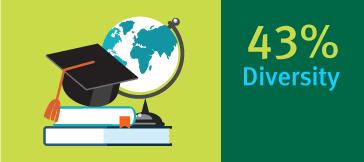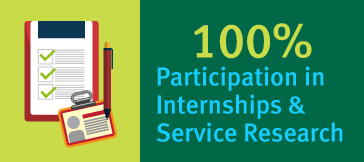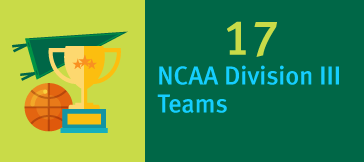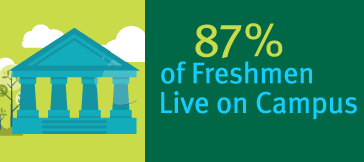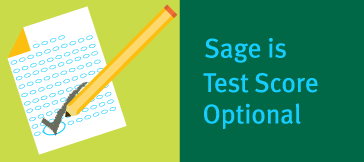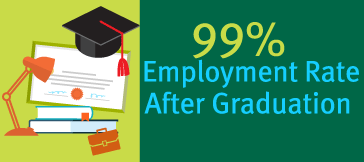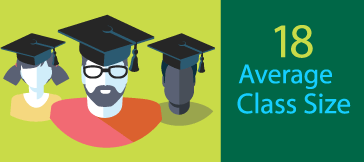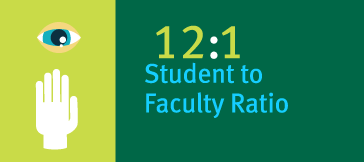 Sage Spotlight
Business Administration
Student Scott Sanders served two tours with the U.S. Army in Afghanistan before enrolling at Sage. As a veteran ambassador on campus, he helps fellow military vets transition to college life.
More
The Esteves School of Education prepares highly effective educators, school counselors, and school leaders .
More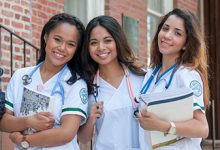 Applying classroom knowledge and theory to everyday situations.
More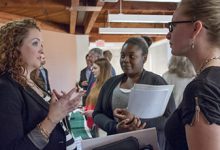 Educating students to be confident, ethical leaders.
More