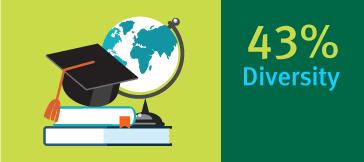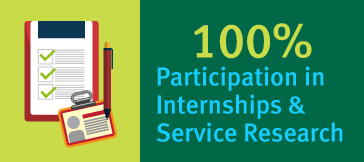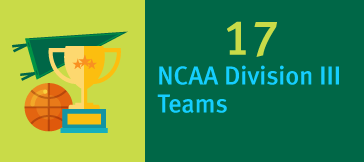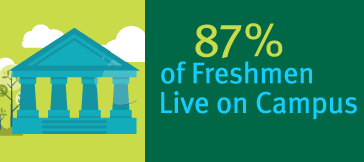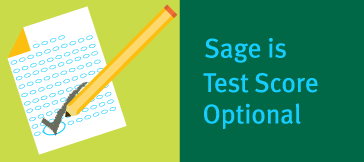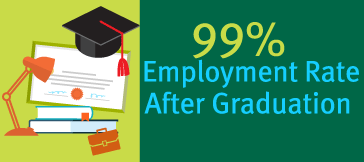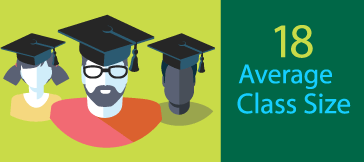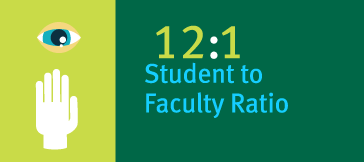 Sage Spotlight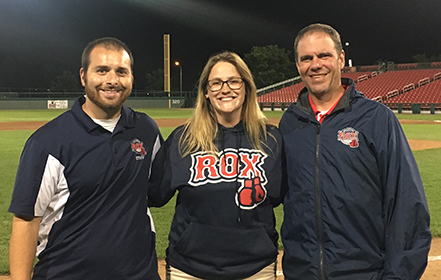 Business
An internship with the the Brockton Rox baseball team led to a job offer for Business Marketing major Molly Snyder SCA '18.
More
The Esteves School of Education prepares highly effective educators, school counselors, and school leaders .
More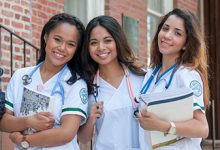 Applying classroom knowledge and theory to everyday situations.
More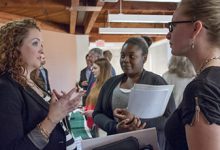 Educating students to be confident, ethical leaders.
More