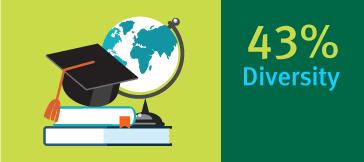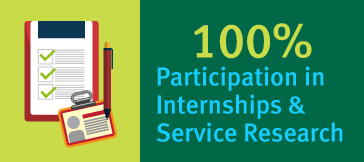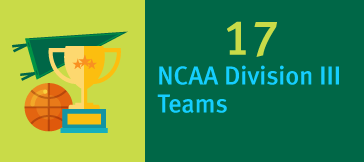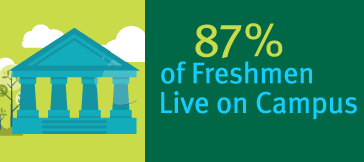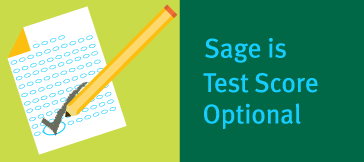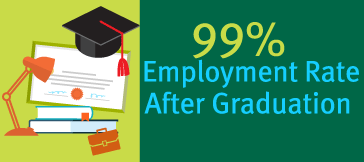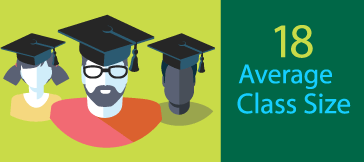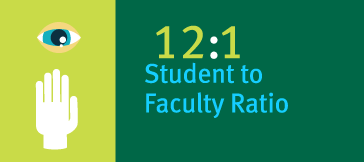 Sage Spotlight
M.S. in Health Services Administration
Meghan Finneran said her graduate degree prepared her for leadership roles in health care administration, and to earn the prestigious designation of board-certified fellow of the American College of Healthcare Executives.
More
The Esteves School of Education prepares highly effective educators, school counselors, and school leaders .
More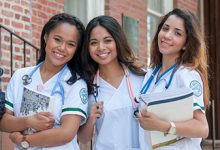 Applying classroom knowledge and theory to everyday situations.
More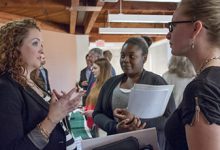 Educating students to be confident, ethical leaders.
More