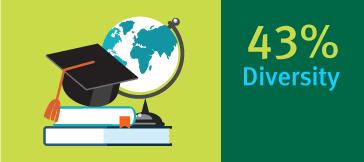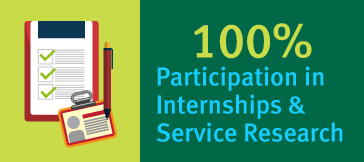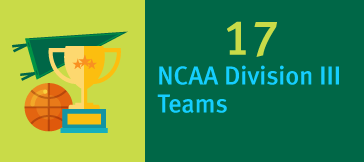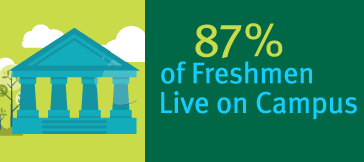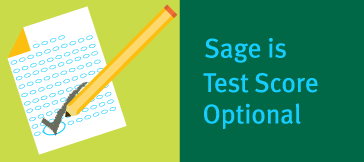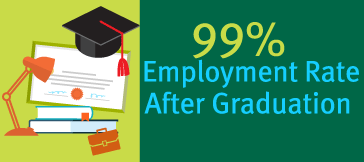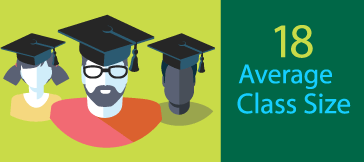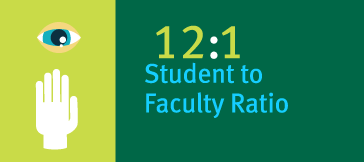 Sage Spotlight
Master of Business Administration
After earning her MBA at Sage in 2017, Lauryn Goldstein joined the People & Development (human resources) team at Ralph Lauren, the world famous fashion, home and fragrance brand.
More
The Esteves School of Education prepares highly effective educators, school counselors, and school leaders .
More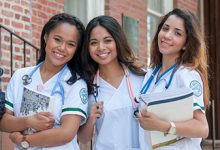 Applying classroom knowledge and theory to everyday situations.
More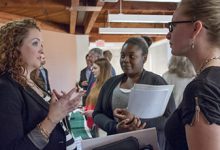 Educating students to be confident, ethical leaders.
More