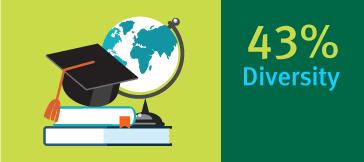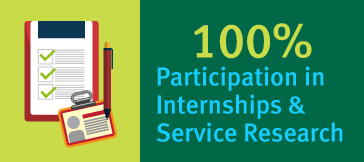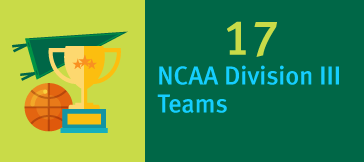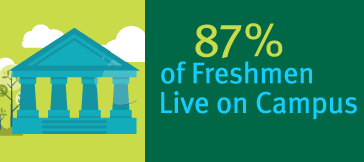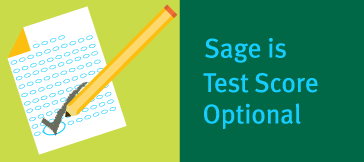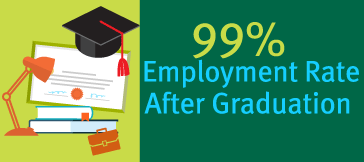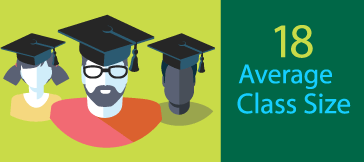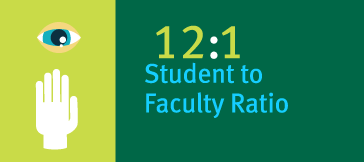 Sage Spotlight
MBA
Marlyne Fahey was selected for New York state's highly-competitive Excelsior Service Fellowship and the state's new Women Lead Fellowship for Women in Government.
More
The Esteves School of Education prepares highly effective educators, school counselors, and school leaders .
More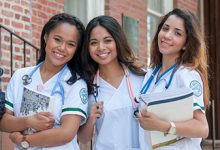 Applying classroom knowledge and theory to everyday situations.
More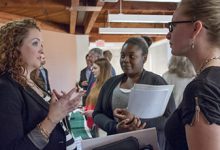 Educating students to be confident, ethical leaders.
More