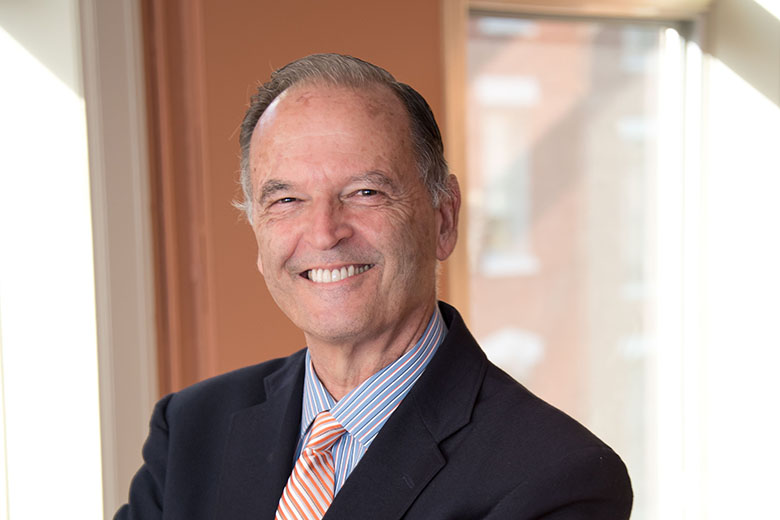 It is a pleasure to welcome you to the School of Management. During my years at Russell Sage College I have been so impressed with the resilience, support and compassion of our students, faculty and staff. Our faculty are smart, experienced and most importantly, they care about each student they teach and interact with. Our faculty work incredibly hard to make sure your education is customized to help you achieve your professional goals. The faculty and staff are totally committed to our students and provide professional experiences and support that will prepare and inspire them to have successful careers. As you consider pursuing your educational and professional goals at Russell Sage College, we're happy to help you answer any questions along the way. We currently have three undergraduate programs, three graduate programs, as well as an option for online-only education for students to consider, each with their own unique strengths and advantages in support of our School's broader Vision & Mission. The School of Management continues to be a leader in the delivery of high-quality business and management programs. You'll find much of the information you need on each of these programs throughout these webpages. A common thread that runs through all of our programs is our individual attention to each student.
Our faculty provide students with a challenging, yet supportive, learning environment in preparation for careers of consequence. The classroom environment is welcoming, supportive, and engaging, as we view ourselves as partners in the journey towards our students' success. Additionally, our educational approach emphasizes hands-on learning. Our Undergraduates are required to complete a minimum of one internship, and students in our Graduate programs must complete a capstone project, a culmination of practices learned throughout their time at Russell Sage College. These experiences help students to apply the knowledge and practices learned in the classroom in order to better manage and lead organizational success.
We invite you to visit us on our Albany campus or contact us for more information. In the meantime, please explore our website to learn more about our academic programs. We think that the more you learn about the School of Management the more you'll want to become a member of our learning community.
John J. Pelizza, Ph.D.
Dean, Associate Professor
School of Management