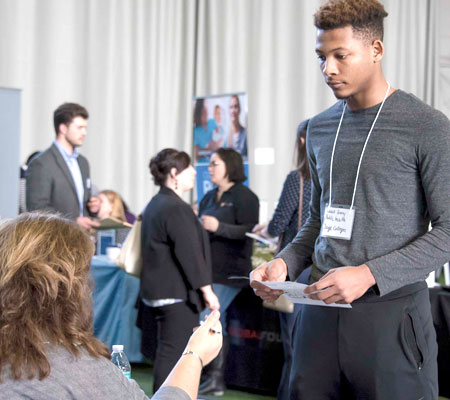 STEM/Healthcare Job, Internship, and Grad School Expo
Last year was held on:
Thursday, February 6, 2020
11:30 a.m. –  2:30 p.m.
The Armory at Sage
Professional attire is required.
This event is open to all students and alumni!
Registration is required for attendees and will open in late January 2021.
2020 Employers and Graduate Schools included: