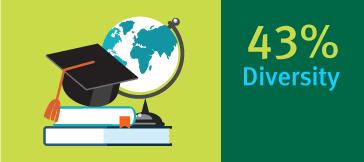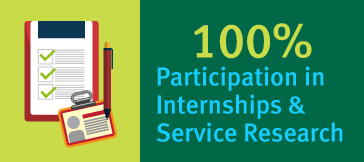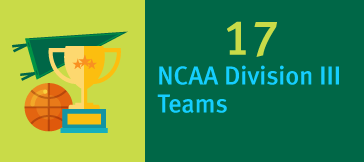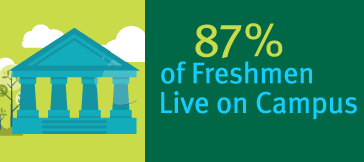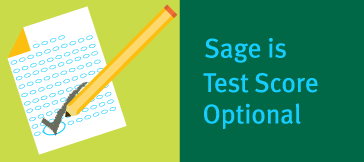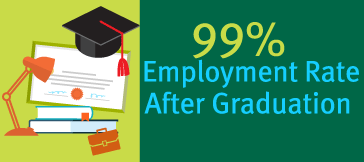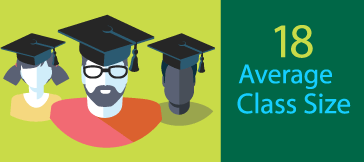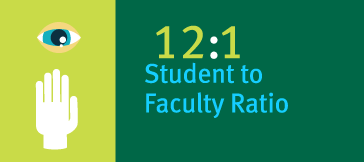 Sage Spotlight
Educational Leadership
Esteves School of Education grad Stanley Harper is leading an impressive turnaround at the Salmon River Central School District.
More
The Esteves School of Education prepares highly effective educators, school counselors, and school leaders .
More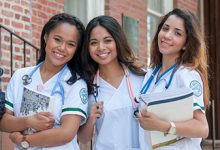 Applying classroom knowledge and theory to everyday situations.
More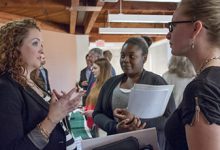 Educating students to be confident, ethical leaders.
More